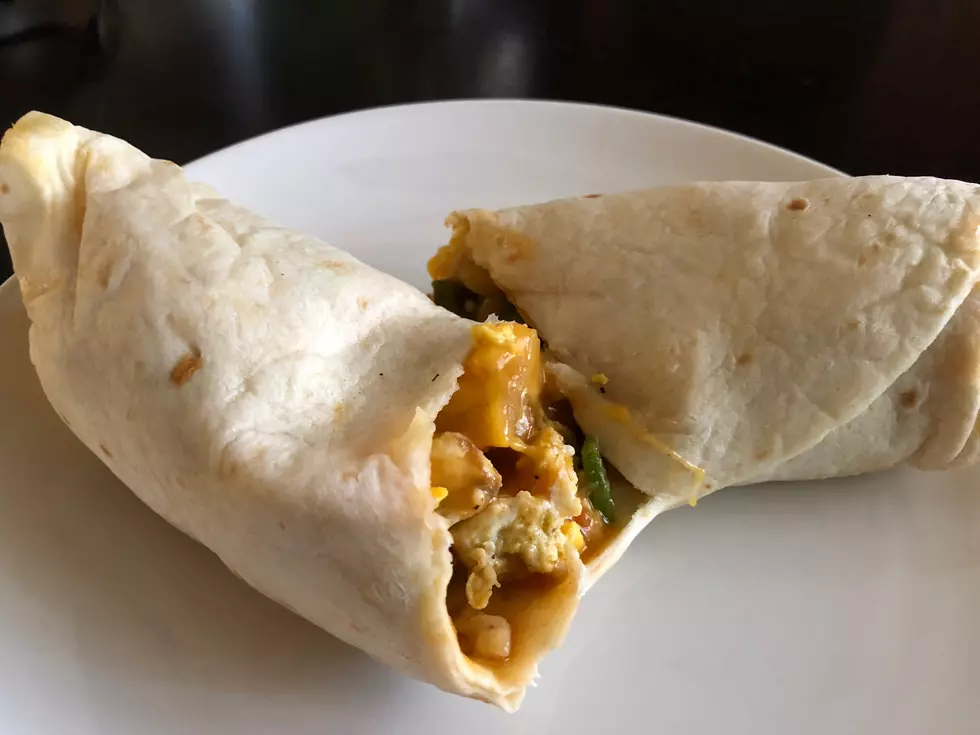 Grand Junction Votes for the BEST Breakfast Burrito
Traci Rock
I don't mean to sound like I know everything about an excellent breakfast burrito, but I have had my fair share. Some that have been AMAZING, absolutely delicious. I've also had some that have been so bad that I couldn't take a second bite.
Last week I was craving a breakfast burrito so bad. I was hoping to find a Santiago's, but it was sad to find out there isn't a Santiago's in town.
I knew Y'all would be able to accomplish my mission and find the BEST breakfast burrito by voting on the top 10.
Here are the results of the top five out of the ten Grand Junction voted on: