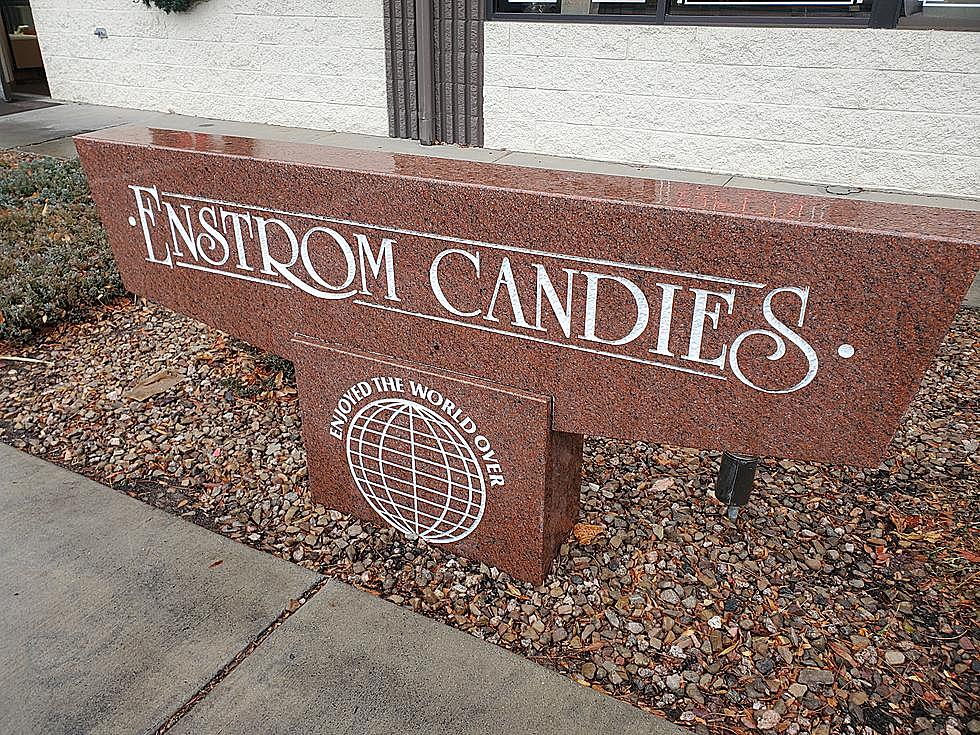 True or False? Is Enstrom Candies Opening A New Location in Colorado?
Toni Gee, TSM
If you're a fan of the sweet treats made by Enstrom Candies here in Colorado, then you'll be excited to hear about its plans for the future.
According to a report from the Daily Sentinal, Enstrom Candies is planning on opening a new location in western Colorado.
Where Will the New Enstrom Candies Location be in Colorado?
While we are blessed here in Grand Junction with two Enstrom Candies storefronts, other Colorado cities haven't been quite as lucky.
However, their luck is about to change, because a new location for Enstrom Candies is set to open in Montrose, Colorado.
Why is Enstrom Candies Expanding in Colorado?
The former home of the Russell Stover Chocolates retail store recently sold for $3.2 million to Home Loan State Bank.
Home Loan State Bank is planning on occupying some of the space along with Home Loan Insurance but reached out to Enstrom Candies President Doug Simons to ask if his company was interested in expanding to Montrose.
Simons said yes and now there are plans to completely transform the space. An official opening date has not been determined, but I know for certain it will be worth the wait.
What is the History of Enstrom Candies in Colorado?
Enstrom Candies was actually created right here in Grand Junction, Colorado, and has been family-operated since its inception in 1960.
Founded by Chester K. "Chet" Enstrom and his wife Vernie, the company has substantially grown with the help of Chet's son and daughter-in-law son Emil and Mary Enstrom, and is currently run by Emil and Mary's daughter Jamee and son-in-law Doug Simons.
Here's to many more years of success for Enstrom Candies in Colorado and around the world!
Tour the Original Enstrom Candy Factory
Check out all the fun treats at the location of the original Enstrom Candy factory.
11 Grand Junction Businesses Everyone Misses
Sometimes we just don't know a good thing until it's gone. That's exactly how I feel about a lot of businesses that have left the Grand Junction landscape in the last 15 years or so. These are businesses that somehow I didn't fully appreciate when they were here.
Your Favorite Things About Downtown Grand Junction in 2022
According to you, these are the best things about downtown Grand Junction in 2022: