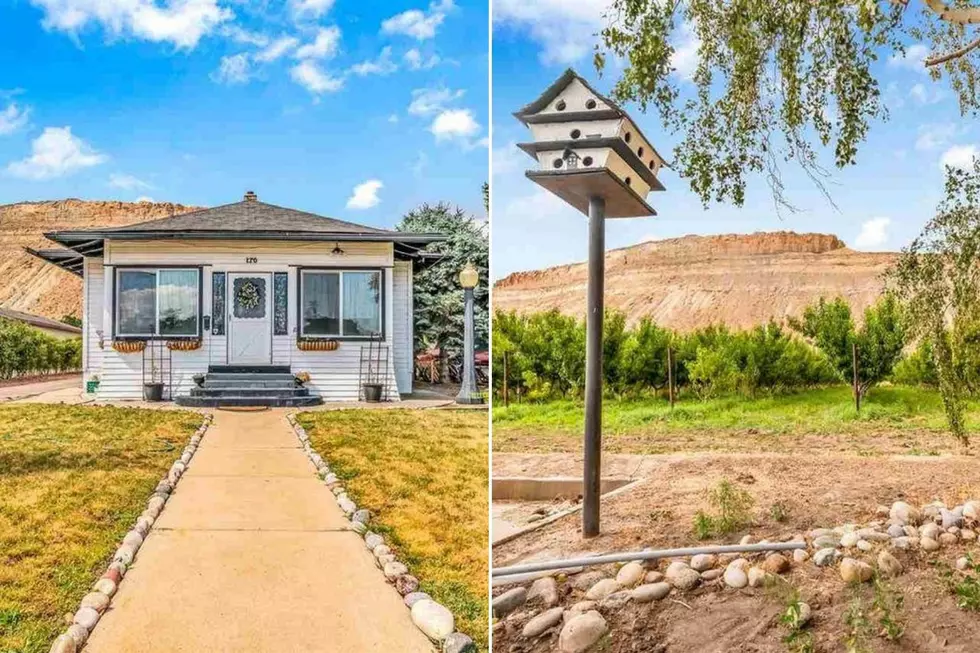 This is the Cheapest House For Sale in Palisade
Keenan Coit via Realtor.com
We love looking at real estate in the Grand Valley and that includes all kinds of real estate, from the most expensive rental in Grand Junction to the cheapest house for sale in Palisade.
Enter your number to get our free mobile app
Take a look at Palisade house that has four bedrooms, one bathroom and is currently listed at $285,000. The house is surrounded by bookcliffs and Mount Garfield and has a detached garage/shop.
The Cheapest House For Sale in Palisade
The Most Expensive Rental in Grand Junction