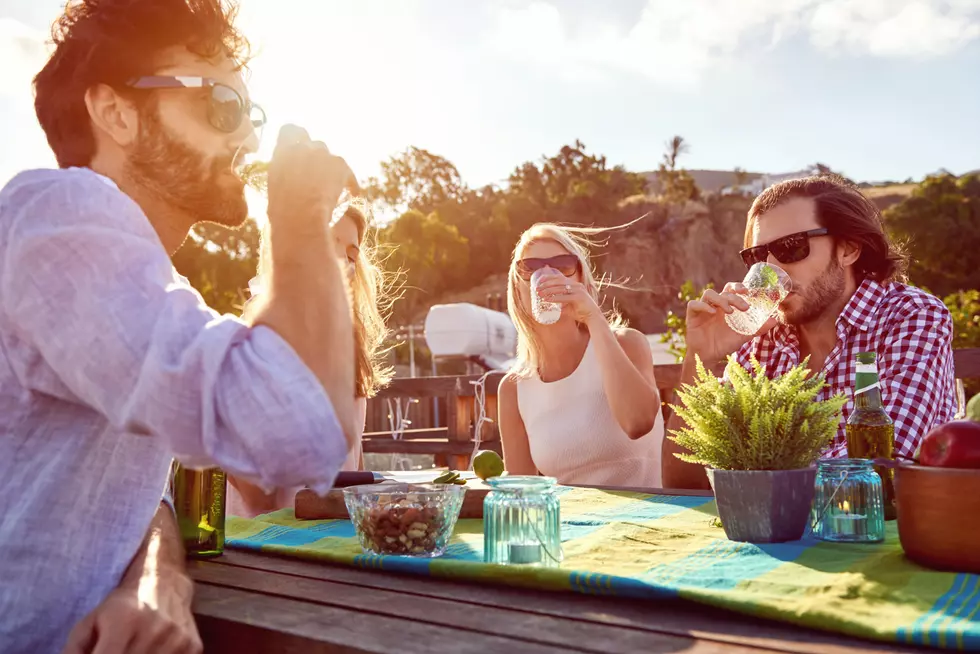 Hotel Maverick: New Hotel Coming to Grand Junction
Thinkstock
A brand new hotel is coming to Grand Junction and will be opening in Spring 2020. The new hotel is called Hotel Maverick and here's why.
According to Colorado Mesa University, Hotel Maverick is opening soon, as in spring 2020 soon. The hotel got its name because of its location. This hotel will be on Colorado Mesa University's campus.
Hotel Maverick will be four stories tall, with 60 rooms and two restaurants and of course, a bar. Hotel Maverick will be the only upscale hotel in the area and will stretch from Kennedy to Elm Avenue behind engineering building Confluence Hall, according to CMU. One of the restaurants will be on the rooftop, which makes it the only one in Grand Junction.
Hotel Maverick will cost more than $15.7 million, which is all funded by Coloraod Mea University. Students will be heavily involved with Hotel Maverick. It's set to be the only hospitality teaching facility in western Colorado, according to CMU.
This means students get hands-on experience in food service, hotel management, business development, marketing, sales and event planning.
Hotel Maverick has been in the works for a long, long time. According to the President of Colorado Mesa University, Tim Foster, the Hotel Maverick is the longest planned hotel in the history of man.
Another hotel recently opened in July in Grand Junction. Tru by Hilton is in downtown Grand Junction and has five stories and 92 rooms. As Grand Junction continues to grow, we continue to accommodate visitors with new hotels. I'm excited to see what CMU students and alumni will think of Grand Junction newest hotel -- Hotel Maverick.