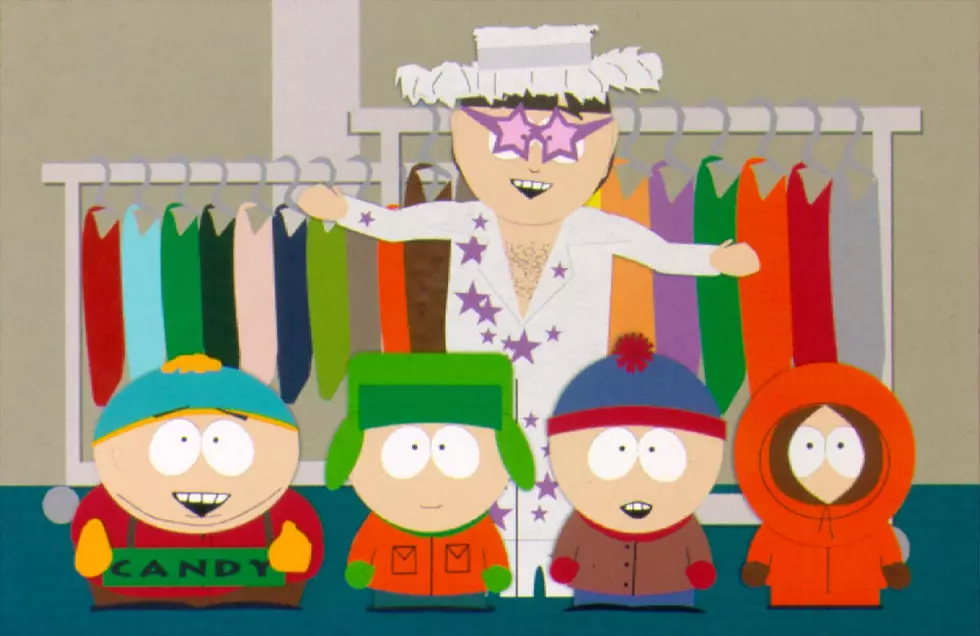 Happy Birthday to South Park: Cartman, Kenny, Kyle, and Stan
Getty Images
Even if you're not from Colorado, I'm pretty sure you've heard of South Park. A pretty bold adult animated sitcom created by two Colorado young men.
"Back-in-the-day," South Park, Colorado was just a cute little small town in the mountains and not too many folks heard much about South Park, if anything at all.
August 13, 1997, changed the unknown town when Trey Parker from Conifer and Matt Stone who is from Littleton met in their film class at the University of Colorado.
Parker and Stone's creative juices started to come together as they developed two animated short films named The Spirit of Christmas.
In a blink of an eye, it became the first Internet viral video to goes crazy and the birth of the animated sitcom South Park came alive.
Since that time 297 episodes have been broadcast, numerous awards have been given and it's also been rated the 10th Greatest TV Cartoon of All Time by TV Guide in 2013.
On September 25, 2019, South Park will premiere its twenty-third season.
Wonder if Kenny will end up dying? lol