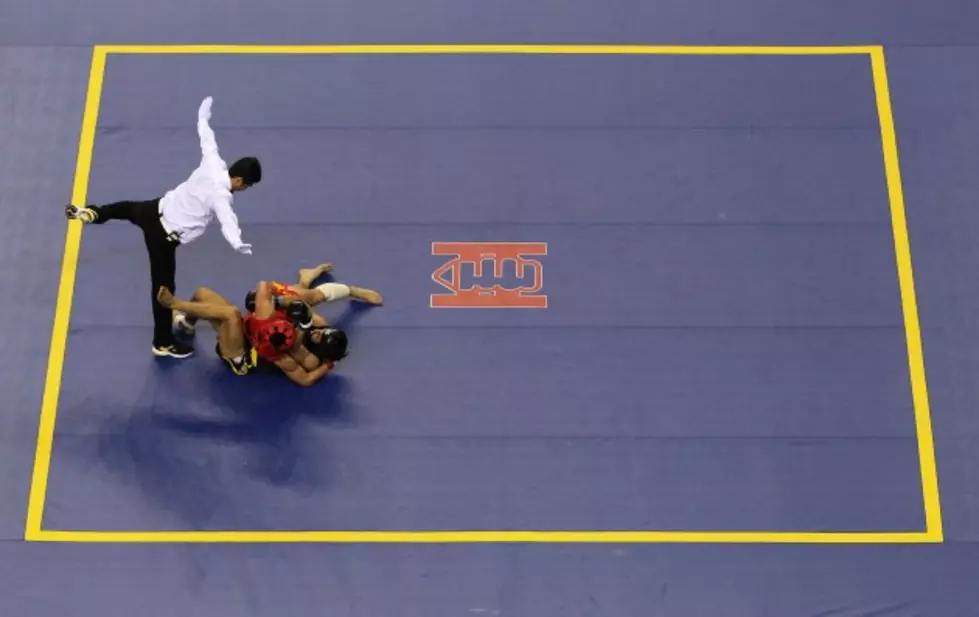 Colorado Mesa Wrestling Team Makes National Polls
Getty Images
Colorado Mesa is the third RMAC team in the rankings, coming in behind Western State Colorado (No. 8) and Cal Baptist (No. 18).
In the individual rankings, CMU's James Martinez begins the season ranked No. 3 in the 157-pound class, and Paco Retana is ranked No. 6 in the 197-pound category.
The Mavericks will open their season next Thursday with the annual Maroon and White Scrimmage, followed by the Maverick Duals and the DoubleTree Open.