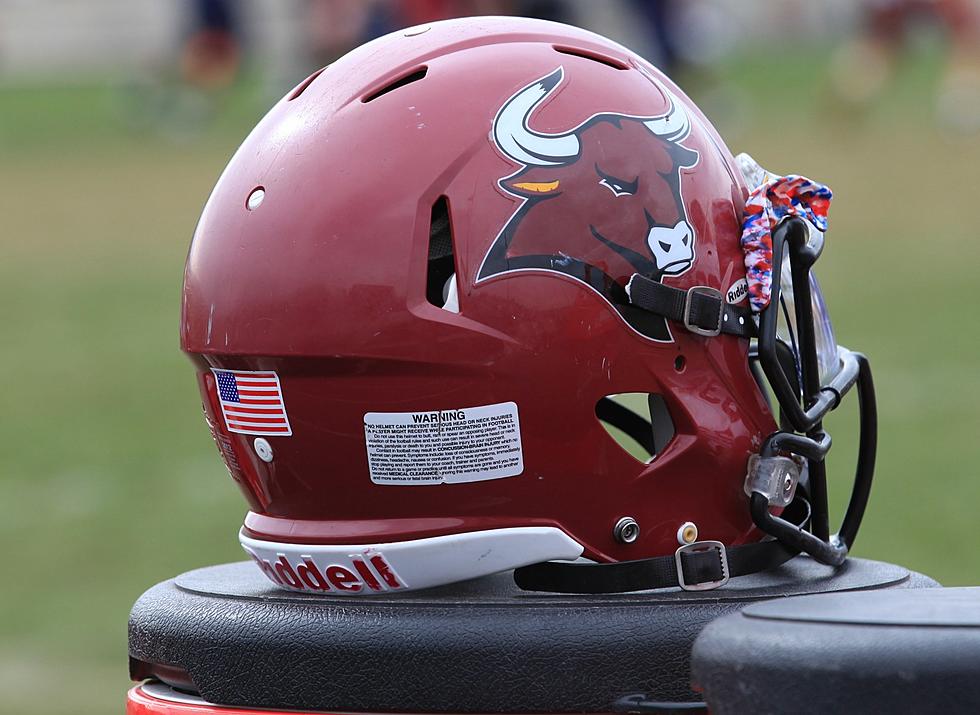 Colorado Mesa Football Mavericks To Play Four Games This Fall
Doug Rudnik
Some might say some football is better than no football at all -- especially if you are a player.
The Colorado Mesa University Mavericks have announced they will play four games this fall - two at home and two on the road. The games will be played against Rocky Mountain Athletic Conference opponents, but they will be considered non-conference games.
While the NCAA Division II football season has been postponed to spring 2021, CMU and three other RMAC schools have agreed to play each other this fall.
The Mavericks will play at home against Chadron State on October 10, and on October 24 against South Dakota Mines. The Mavs will play on the road October 17 at Black Hills State in Spearfish, South Dakota, and then will travel to Canyon, Texas to play West Texas A & M. According to the CMU website, the Mavericks are working on scheduling an additional 2-3 games. The story did not indicate if there would be fans in the stands for any of these games.
Enter your number to get our free mobile app
KEEP READING: See how sports around the world have been impacted by the coronavirus