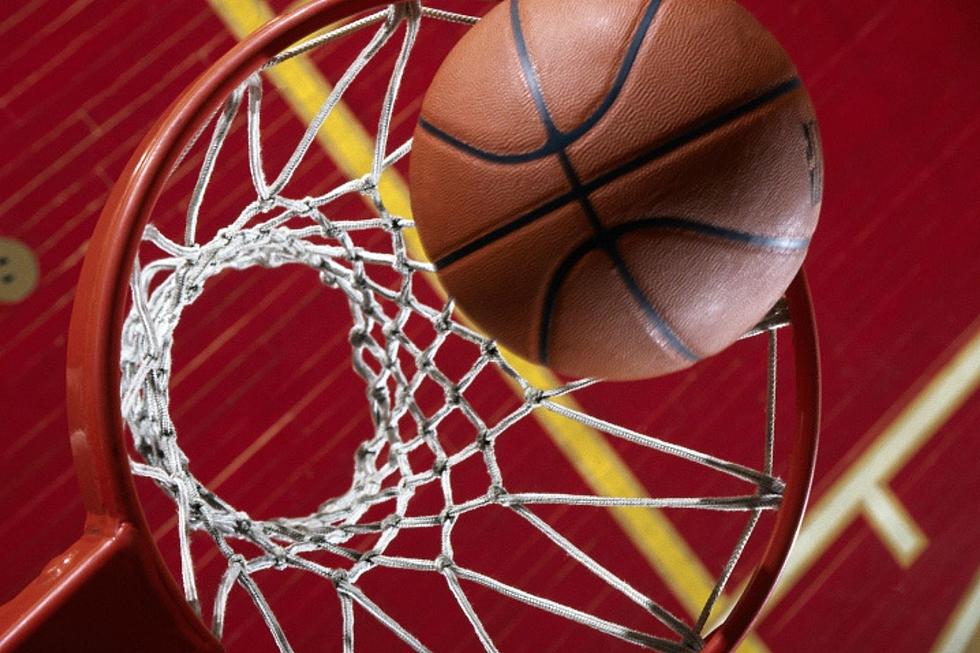 CMU Men's Basketball Bounced From NCAA Tournament
ThinkStock
It was a disappointing end to a fantastic season for the CMU Mavericks.
At the NCAA West Regional on Saturday, the Colorado Mesa University Mavericks lost for just the second time this season. The Northwest Nazarene Nighthawks ended the Mavericks' season with a 74-54 victory in Golden.
What Happened?
Saturday's loss in the NCAA West Regional semi-final was not even close to the type of basketball the Mavericks have played this season. For the season, the Mavericks averaged 75 points per game, shot 49% from the field, and 36% from three-point range. In the season-ending loss, the Mavericks shot just 36% from the field, 15% from downtown, and scored a season-low 54 points.
After taking an early 4-3 lead, the Mavericks went nearly 7 minutes without a basket and fell behind 18-4. The Mavericks would never get closer than eight points, spending the biggest part of the game facing a double-digit deficit. The NIghthawks nailed 11 three-pointers on 50% shooting, while the Mavericks managed just 3 three-pointers in 20 attempts.
Good Things Ahead
The Mavericks have to feel disappointed to not have played their best basketball during the most important game of the season, but, still, it has been an incredible season for CMU basketball.
The Mavericks won the Rocky Mountain Athletic Conference regular-season title as well as the RMAC tournament championship to earn a trip to the NCAA Division II tournament and were the number one-ranked team in the nation in the National Association of Basketball Coaches poll. The last time the Mavericks were in the national rankings was the 2009-2010 season.
CMU has reason to be optimistic looking ahead to next season, returning 4 members of their starting lineup. Hopefully next season, fans will be allowed in the stands and the CMU faithful can pack Brownson Arena and cheer on the Mavericks in person.
CHECK IT OUT: 100 sports records and the stories behind them