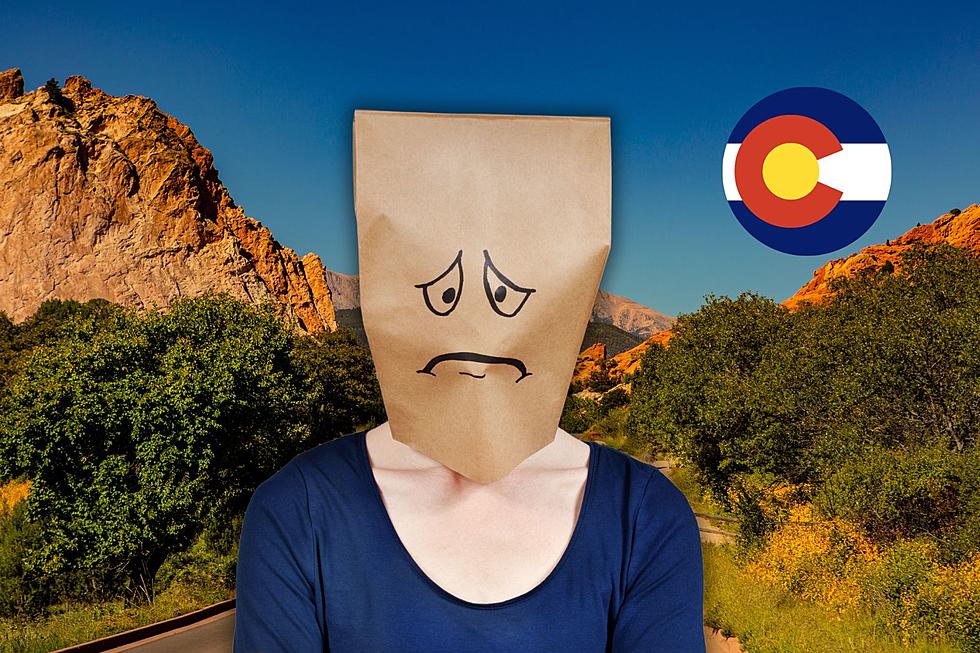 Coloradans Are Less Happy Than Most of America, Study Says
Canva
Happiness is the most important thing in life. A lot of factors can influence your happiness, such as your relationships, work, friends, and quality of life.
There is no perfect equation to happiness. Life is different for everybody, and we all want different things. For my life, Colorado has the perfect recipe for happiness. The people are incredibly kind, there are a ton of things to do, and it is remarkably beautiful in the Centennial State.
Believe it or not, many Coloradans do not feel the same way. In a new ranking by WalletHub, Colorado is less happy than most states in America.
Where Colorado Ranked
Colorado was ranked the 31st happiest state in America. In 2020, Colorado ranked 23rd. That's a massive drop. WalletHub looked at three major categories: emotional and physical well-being, work environment, and community.
Colorado ranked worst in the community and environment section at #45. Safety, weather, and low volunteer rates are what give Colorado this low ranking.
Colorado Is Best At These Two Things
Coloradans know how to prioritize sleep, according to this new study. Colorado has the highest adequate sleep rate compared to every other state.
Additionally, Colorado has the highest sports participation rate. Coloradans are active, and I am assuming that statistic is going to remain in the top five for years to come.
Let Us Know Your Thoughts
Rather than focusing on the negative, we want to know what you love about living in Colorado. Maybe the more we talk about what we appreciate, we will focus on the things that we dislike about Colorado. Let us know by sending a message on the app.
These Restaurants Received the First Michelin Stars in the state of Colorado.
The Michelin Guide has announced the first Michelin-starred restaurants in the state of Colorado.
Wish List: 11 Businesses We Want to See in Northern Colorado by 2024
All we want for Christmas is new stores. Northern Coloradans let us know what businesses they would like to see.