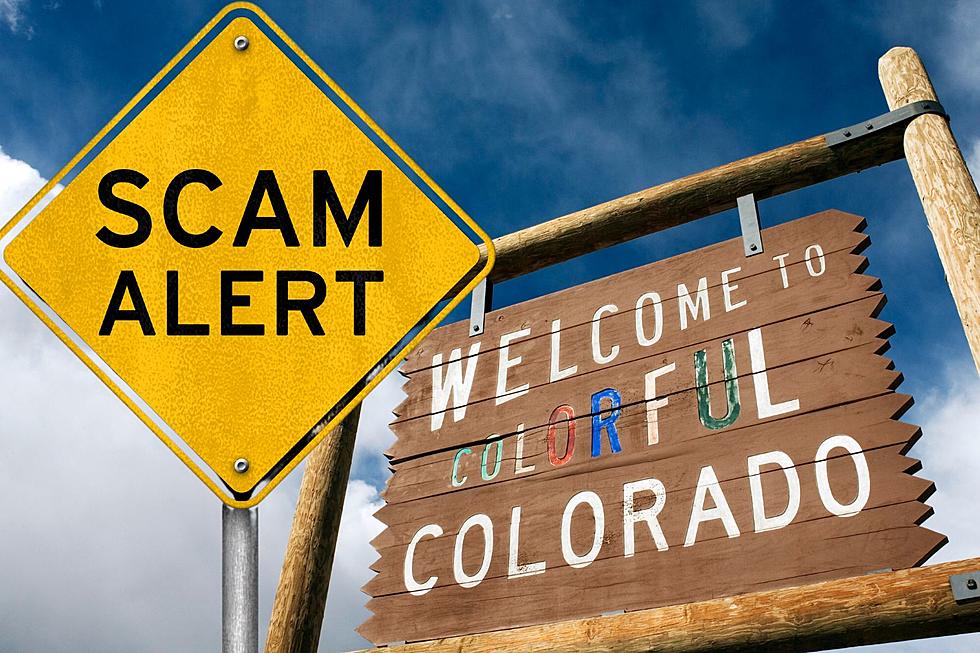 Don't' Fall for Scam Hitting Colorado is Duping Xfinity + Target Customers
Canva
This morning I received a call in a meeting from somebody pretending to be Xfinity. Did you get this call, too?
Robocalls are a major problem in Colorado, and it has got to the point where I never answer calls that are from an unknown number.
Here is what is strange. Typically when I get a robocall, the "person" on the line sounds overly robotic. It's a clear sign. The call I recently received sounded like a real person.
I shrugged and ignored it. I did not realize until later in the day that this scam is hitting Northern Coloradans at an alarmingly high rate. Even the sheriff's office is getting involved.
Here is an official statement from the Larimer County Sheriff's Office.
Xfinity and Target do NOT have a promotion for 50% off your Xfinity monthly rates. The way this scam works is they provide you with a number to call to take advantage of the "promotion." The number goes to an offshore call center representing themselves as Xfinity. They earn trust by telling you your monthly rate, email, and address.
Millions of Americans Get Robocalls and Scammed Daily
In 2022, Americans handed over our wallets; we were conned out of $8.8 million. If you have been scammed, you know it is incredibly embarrassing.
I have been scammed. I received mail from a fake provider that offered to help me with my student loan debt. I called because I thought, "What scammer sends mail?"
Next thing you know, I gave up an extreme amount of personal information, and my credit cards get hacked once a year.
How To Avoid Getting Scammed
Here are the top three tips from the Federal Deposit Insurance Corporation.
Do not open emails from people you don't know.
Be careful with links and new website addresses.
Secure your personal information,
LOOK: The biggest scams today and how you can protect yourself from them
8 Things To Do If You Paid A Phone Scammer
Merciless phone scammers are targeting unaware folks with schemes involving pleas for charity, car warranties, unpaid traffic tickets, you name it. The
Federal Trade Commission
says,
"Scammers often ask you to pay in ways that make it tough to get your money back. No matter what payment method you used to pay, the sooner you act, the better."
If you have paid one of these scammers and then realize you have been scammed, here are 8 tips from the Federal Trade Commission, on what to do if you have paid a scammer.