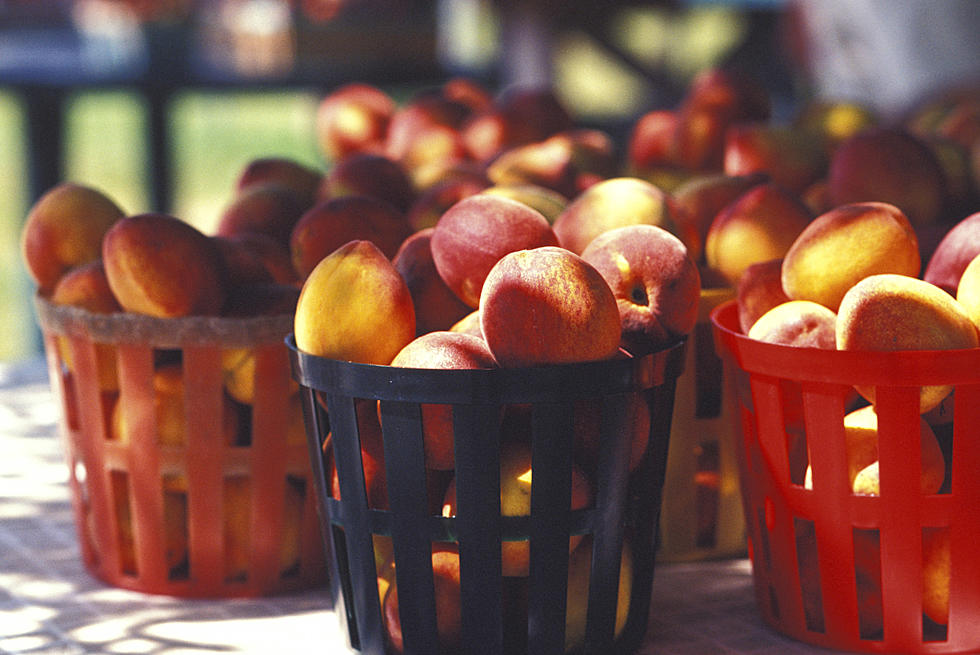 2020 Palisade Peaches Hit Hard Last Week With Freeze
Thinkstock
Ugh, as if 2020 wasn't challenging enough, last week with the really cold temps we had overnight it devastated crops in Palisade including the world-famous peaches. If you follow any of the peach farms or ranches in Palisade on Facebook you saw lots of posts about the freeze and how it has wiped out the majority of apricots, cherries, and peaches in the area.
This is horrible news to our hard-working neighbors who rely on this money to pay their bills and get ready for the next harvest. And on a much lesser degree the millions of us who love eating those Palisade Peaches.
Let's just hope next year is a fantastic year for our friends in Palisade that were just hit with some horrible luck last week with frigid temperatures that just destroyed their crops.
Can we just hit reset on the year 2020? This year has been a mess.
Enter your number to get our free mobile app
FLASHBACK: Beauty Pageant Contestants of Western Colorado