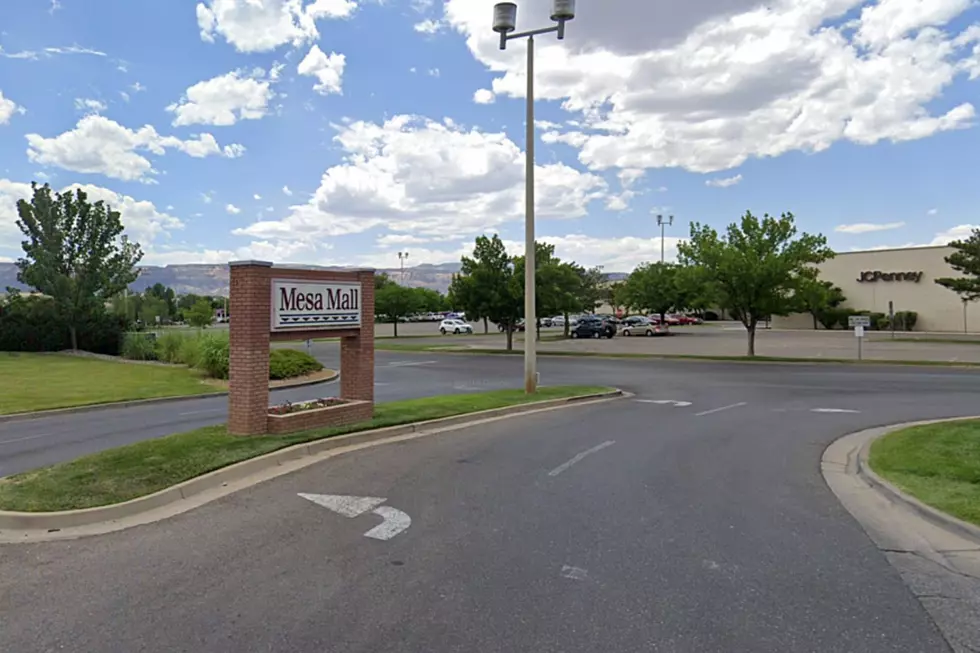 Grand Junction's Mesa Mall is Reopening May 28
Google Street View
Mesa Mall in Grand Junction has announced that they are reopening to the public starting tomorrow. Here's what you should know about the reopening of Mesa Mall.
Enter your number to get our free mobile app
According to KKCO, you won't have to wait long for Mesa Mall to reopen, because it's reopening tomorrow. Mesa Mall will be open starting at 11 a.m. on Thursday, May 28. Mesa Mall will reopen tomorrow but there's a possibility that not every store will be open.
Businesses within Mesa Mall are able to decide whether or not they want to reopen or not, according to KKCO. Face masks are recommended but not required and people must remain six feet apart from each other and are to void being in groups, according to KKCO. Here are Mesa Mall's hours once they reopen tomorrow, May 28:
We are inspired by the resilience of our community and look forward to safely welcoming back our guests starting on May 28
He also added that Mesa Mall will continue to work with local, state, and federal agencies to contain, treat, and prevent COVID-19, while aiding the Mesa community, according to KKCO.