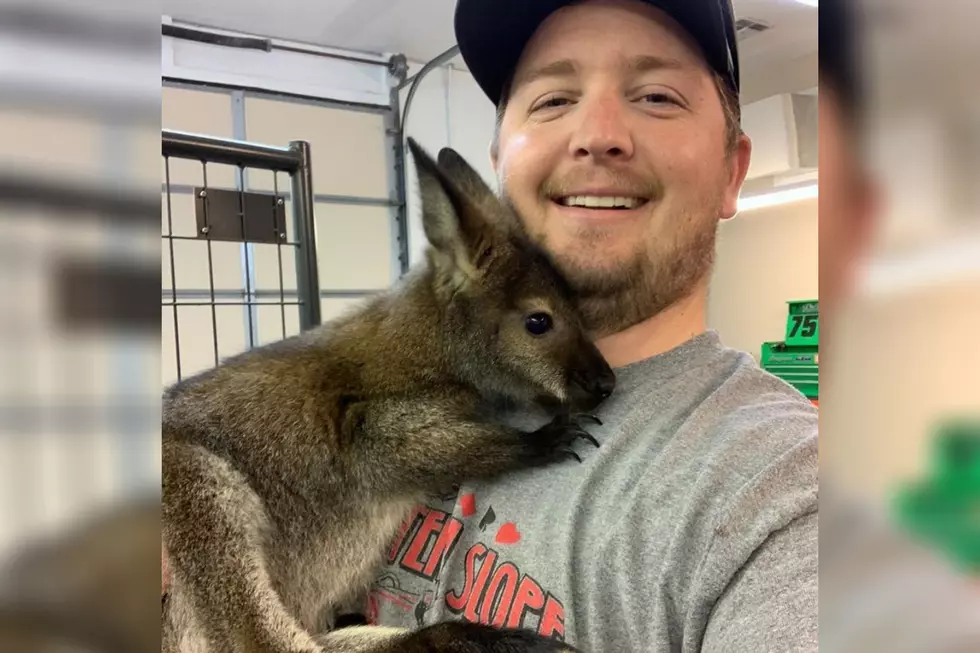 Grand Junction Business Owner Passes Away, GoFundMe Started
Crocodile Reef Facebook
Grand Junction business owner, Dylan Hazelhurst, has sadly passed away unexpectedly. A GoFundMe has been created for his animals at Crocodile Reef in Mesa Mall.
According to the GoFundMe page, Dylan Hazelhurst lived life to its fullest, and 'his love for life, animals, and people made a difference in the world.' His life was sadly cut short on February 4, 2021, due to a tragic car accident.
Dylan always dreamed of opening a place like Crocodile Reef and was always rescuing and adopting animals. He had a passion for teaching people about them and according to the GoFundMe page:
He felt if a person could touch and spend time with an animal they would respect and learn the animal's habitat
A GoFundMe page was created six days ago in memory of Dylan and over 40 people have donated so far. The page was created to help the animals at Crocodile Reef, almost 40% of which are rescues/drop-offs, and keep it open in Dylan's memory.
According to Crocodile Reef's Facebook page, Dylan's spirit and soul will live on through his animals and everyone that supported him. The GoFundMe page has raised over $3,000 as of Tuesday, February 16.
It's sad to see someone pass away so tragically and unexpectedly at only 30-years-old. Our thoughts go out to Dylan's family and friends.
The animals at Crocodile Reef are adorable and we hope to see them continue to live in Grand Junction for a while. You see the statement from the Crocodile Reef Family on their Facebook here and the link for the GoFundMe page here.
OH NO WE DIDN'T: 12 Photos That Prove That Alpacas Are Cuter Than Llamas
KEEP LOOKING: See What 50 of America's Most 'Pupular' Dog Breeds Look Like as Puppies