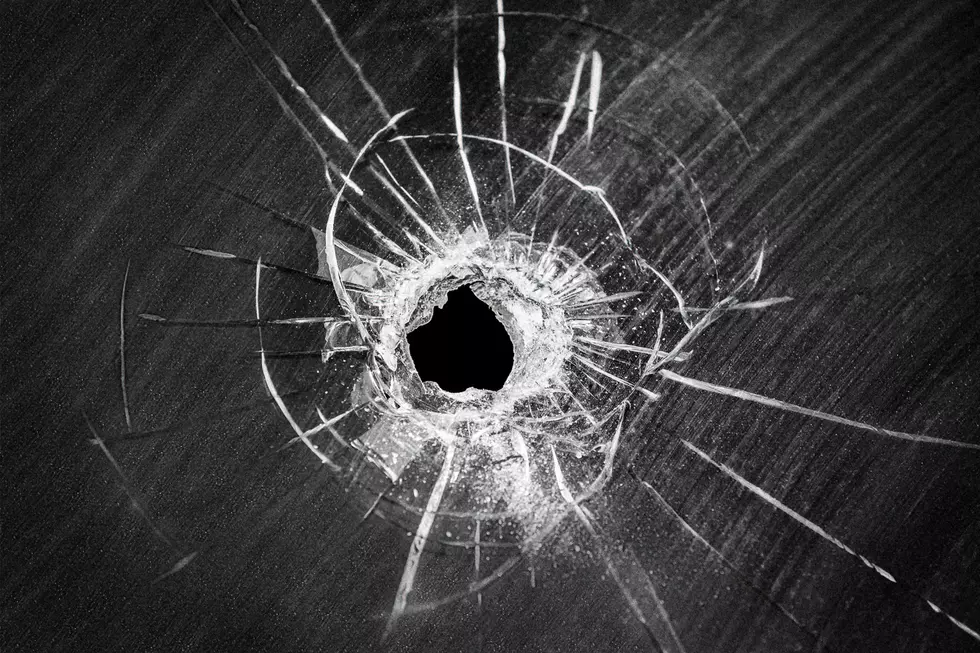 Vandals Wreak Havoc in Grand Junction
Getty Images
Several local residents did not have such a happy beginning to 2020 as a string of vandalism hit an area of Grand Junction from late December until early January. The cases were reported to have taken place between December 30th and last Thursday, January 2rd. 
Now, I'm not a detective by any means, but I'd assume that because these acts of vandalism were all concentrated to a specific area of Grand Junction, that the perpetrators likely reside in the area. Also, because it doesn't seem that these victims were targeted, I'd guess that it's just a case of kids randomly wreaking havoc. But, again, I'm not a detective by any sense of the word.
There were a total of five acts of vandalism reported, and because of the seemingly random acts in this area of Fruitvale, law enforcement has increased patrol in the neighborhood in hopes of catching the vandals if they so choose to act again.
Enter your number to get our free mobile app