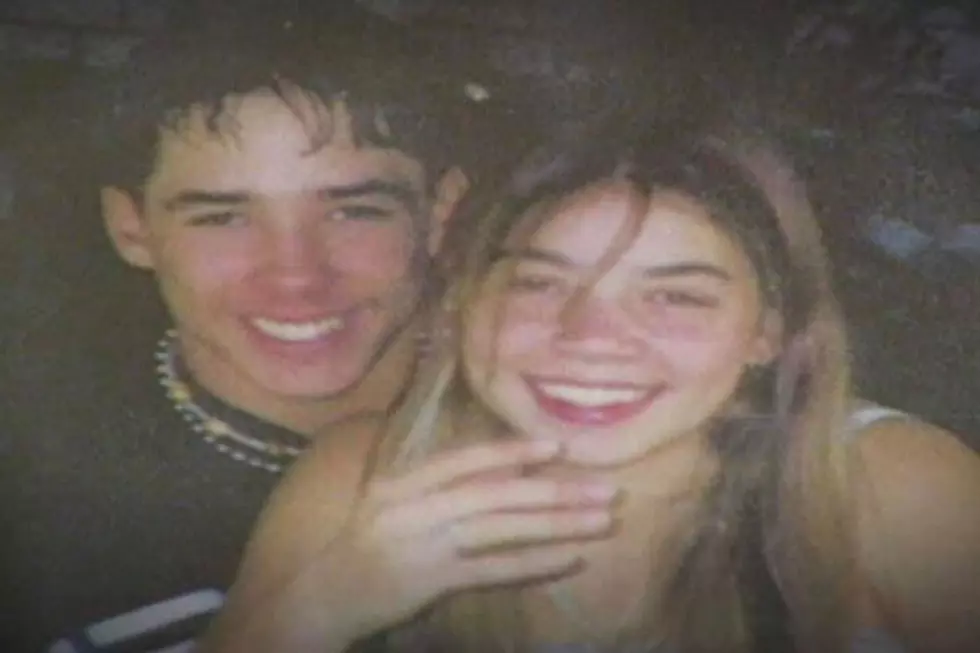 $100K Reward for Unsolved Colorado Double Homicide Case
Denver Metro Crime Stoppers
The stakes just got higher in a 21-year-old Colorado murder case.
It was February 14, 2000, when 16-year-old Stephanie Hart-Grizell and 15-year-old Nick Kunselman were tragically shot and killed at 12:47 a.m. in a Subway sandwich shop near Columbine High School in Metro Denver. According to KDVR, Stephanie was in the shop waiting for Nick to get off from work when the shooting occurred.
No arrests were ever made in the case and the motive for the killings is uncertain. The families of the two young victims have remained hopeful an arrest will eventually be made.
Authorities have previously released police sketches of the suspect based on two separate eyewitness accounts. While leads in the case have come up empty, Jefferson County Sheriff Jeff Shrader said his staff has renewed efforts to solve the case and has been able to generate some information and new leads. He says the person responsible for the double homicide may or may not still be in the area, but, it's likely someone who knows something is still around.
One year ago, the reward went up to $12,000  and now has gone up to $100,000 for information leading to an arrest. The $100,000 reward is one of the largest ever offered by Metro Denver Crime Stoppers. Even after all this time, it is hoped that someone with pertinent information will come forward and help authorities solve this crime.
This Valentine's Day tragedy from 21 years ago reminds us how precious and fragile life is and how quickly the world can be turned upside down. Hopefully, with more awareness of the case and more eyes and ears tuned in, the perpetrator of this horrific crime will be brought to justice. Maybe a $100,000 incentive will help jog someone's memory.
READ ON: Weird, wild UFO sightings from throughout history
Lizzie Borden's Maplecroft Is Back on the Market in Fall River, Massachusetts