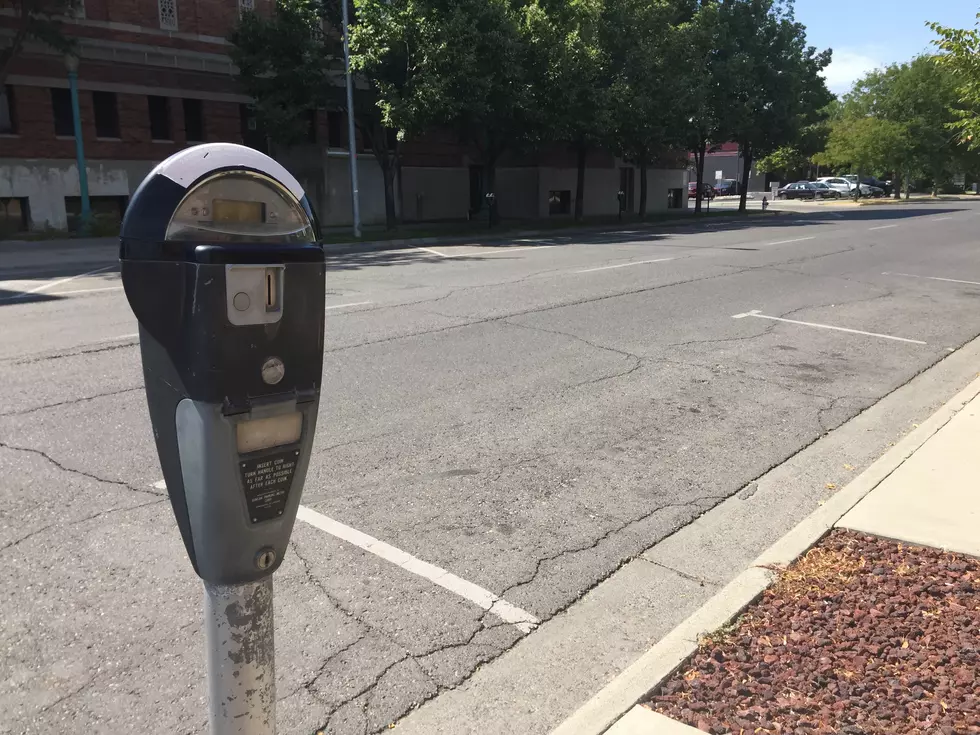 No More Free Parking Downtown Grand Junction
ThinkStock
One of the very few benefits of the craziness that we have all gone through in 2020 has been the fact that we could enjoy our beautiful downtown area without having to pay for parking. And if you have gone downtown over the past few weeks it has been great to see people taking advantage of this limited-time opportunity, and supporting our local businesses.
As the saying goes, all good things must come to an end and unfortunately for us, that means that free parking downtown Grand Junction is over after this weekend. Beginning on Monday, June 8th we will again have to pay to park our vehicles in downtown Grand Junction.
The free parking began back in March to help downtown businesses and specifically restaurants during the COVID-19 pandemic when dining in wasn't an option so this was to help with take-out orders. And as someone who used these free parking spots over the past couple of months, it was fantastic.
The city of Grand Junction has a ton of parking downtown which is so nice. But their over 1,000 meters will be properly working again starting on Monday and ready to collect as you use the spaces available downtown Grand Junction.
If you have any friends or family that go downtown a lot or maybe work downtown make sure you pass along this information so they don't get a ticket next week after being able to go weeks without paying. It looks like downtown Grand Junction is getting back to the "normal" that we're all used to.
Enter your number to get our free mobile app
Look: $1.3 Million Grand Junction House Has Monument as Backyard