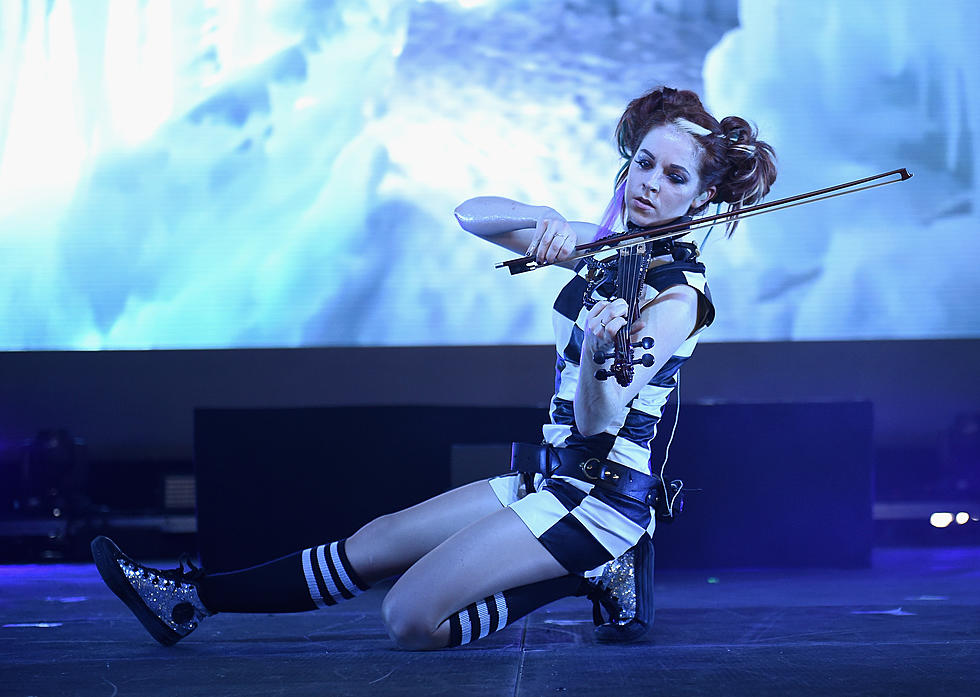 Lindsey Stirling Concert in Grand Junction Rescheduled
Getty Images
Lindsey Stirling's concert in Grand Junction has been rescheduled. The new show date for Lindsey Stirling's Artemis Tour is July 9, 2021, at the Amp as Las Colonias.
Yet another event on the Western Slope has been affected by the coronavirus. Thankfully this event is not canceled, just rescheduled. Lindsey Stirling is known for being on America's Got Talent, making lots of covers, and being a savage at playing the violin.
Enter your number to get our free mobile app
If you're wondering to do with your tickets, keep them if you'd still like to attend the show. Your tickets are still valid for the new show date and no action is required, according to the Amp at Las Colonias Park. (If you won Lindsey Stirling tickets with us, your tickets are still valid for the new show date.)
If you'd no longer like to see Lindsey Stirling shred the violin, you can return to your point of purchase to request a refund before July 15, according to the Amp.
$1.5 Million Grand Junction House Has Pool , Pond + Tennis Court