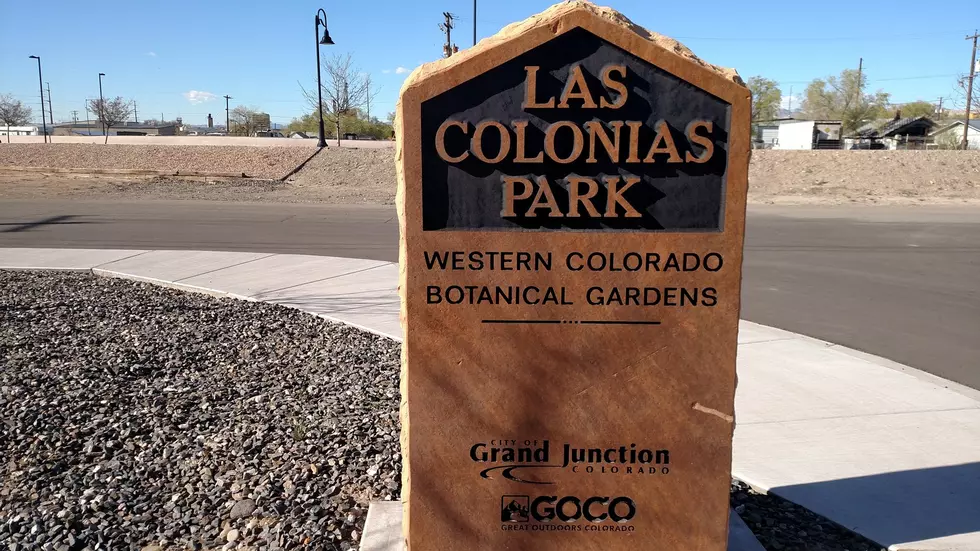 Las Colonias River Park is Now Open
Townsquare Media
While social distancing and business closures have limited our options to get out and enjoy ourselves in the Grand Valley, one thing that we've been patiently waiting for is now open - the river park at Las Colonias.
The new river park, located just outside of Las Colonias Amphitheater was under construction since I moved here over the summer, and is now available to enjoy just in time for summer.
The park has fun things for all ages and abilities, including a lazy river, wading areas, and water features. The project will also soon include rentals for those that do not own their own equipment, which will likely be available by Memorial Day, which lands on May 25th.
With the park opening, there are also concession stands and restrooms following suit close by, just outside of the amphitheater.
One team member of the project, Ken Sherbenou made sure to emphasize that the park, unlike many other parks in the state, will be accessible to kids and people of all skill levels. 
Sherbenou went on to make a point to note that:
We really try to emphasize that ours is not a white water park, its a river park.
Despite its safer nature than popular white water parks, it's always important to remember that any type of water activities can be dangerous, and proper safety equipment such as life jackets are encouraged.
While it's uncertain what this year's concert season will look like, particularly at Las Colonias Amphitheater, it is nice to have such a cool project right next door. However, despite the park being available to the public, social distancing is still recommended.
Enter your number to get our free mobile app
10 Absolute WORST Tourist Incidents at Yellowstone National Park