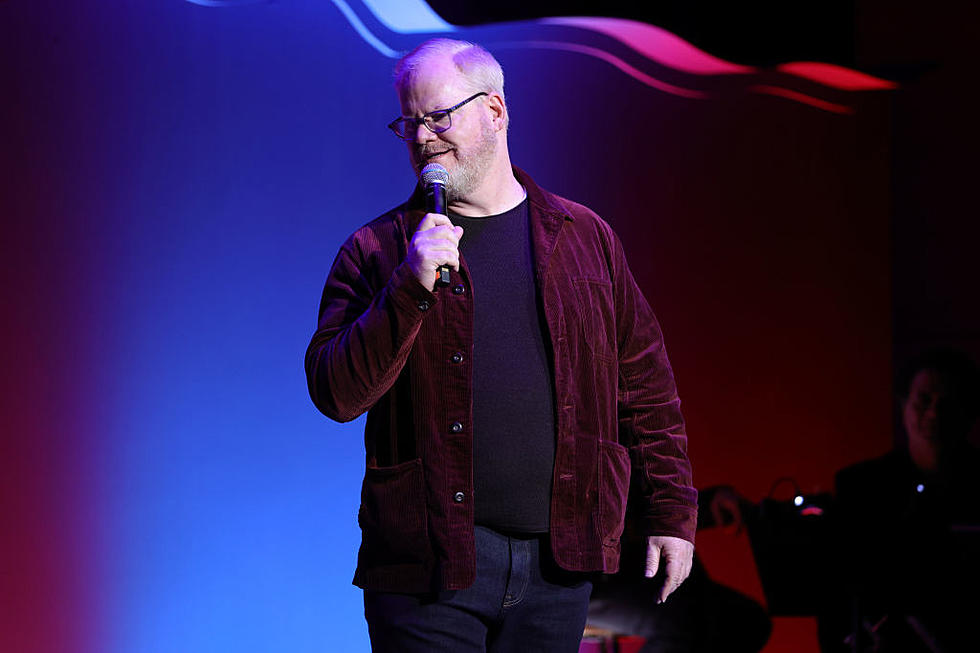 Exclusive: Funny Man Jim Gaffigan Coming to Grand Junction Soon!
Getty Images for SUFH
The world is slowly, but surely opening back up, and here in Colorado we'll have the chance to see Jim Gaffigan crack some hilarious jokes for his latest tour.
According to the tour date listing for Jim Gaffigan, the comedian is scheduled to make an appearance here in Grand Junction, Colorado this year.
Jim Gaffigan Comedy Tour in Colorado
Jim Gaffigan is hitting the road this year with his latest tour dubbed the "Fun Tour." The Centennial state is actually scheduled for two different tour dates, one in the front range, and one taking place here in the Western Slope.
Both events are happening in September, so get those funny bones prepared.
Jim Gaffigan Comedy Tour Comes to the Western Slope of Colorado
Gaffigan is scheduled to perform live in Grand Junction at the Las Colonias Amphitheater.
The show is set for September 18 and Gaffigan is reportedly performing all-new material. Honestly, I think the dates are absolutely perfect as the NOAA reports that the average high for September is just 81 degrees.
Ticket Information to See Jim Gaffigan in Grand Junction
Tickets will officially go on sale, Friday, March 18, at 10 AM.
Prices for tickets are just $45 for amphitheater lawn seats and to get even closer to the stage, you can purchase reserved seating for $75.
If you're looking to snatch up tickets before they go on sale to the public, the pre-sale will start on Thursday and will be available for purchase with the exclusive pre-sale code from 10 AM to 10 PM.
20 Concerts Coming to Grand Junction Colorado for 2022
The 13 Greatest Outdoor Concert Venues in Colorado
Grand Junction Names Favorite Mind-Blowing Concerts
I posted a question on Facebook asking you which concert blew your mind, and here's what you said.