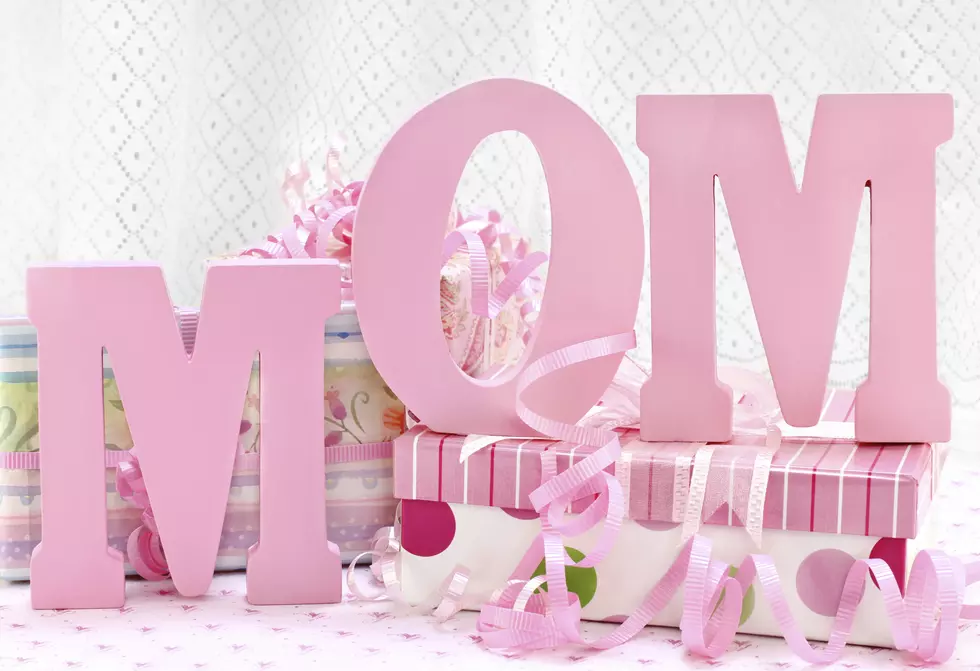 Cool Things to Do For Mom On Mother's Day
Rosemary Buffoni
I never know what to do for my mom on Mother's Day. Seems like I should do something fun and cool, something other than brunch.
My mom loves flowers but I hate buying them and then they die the next week. That drives me crazy.

I really liked Joleen McKinnon's idea about taking my mom to buy flowers and plants for her garden especially since we just started planting a garden this last year.
Randi Kay McCarl Ho gave me an excellent idea if my mom could handle a mini-road trip.
Randi said to enjoy a game of miniature golf in Glenwood Springs and then delight in lunch at The Pullman. This sounds like a blast.

Michelle Hill what a fantastic thought:

My mom might freak if we got her car detailed. It's not dirty but she loves everything super clean and has never had her car detailed before.
Hmmm, this thought might be something I'll have to add with another surprise.
There were a lot of other fun ideas, like getting her a massage and acupuncture. Having a nice massage is always nice. Not sure about acupuncture though.
Clean, cooking a meal or two or three, go to a movie, or take the kids to grandma's house and let mom sleep.
All that sounds very lovely wouldn't you say?