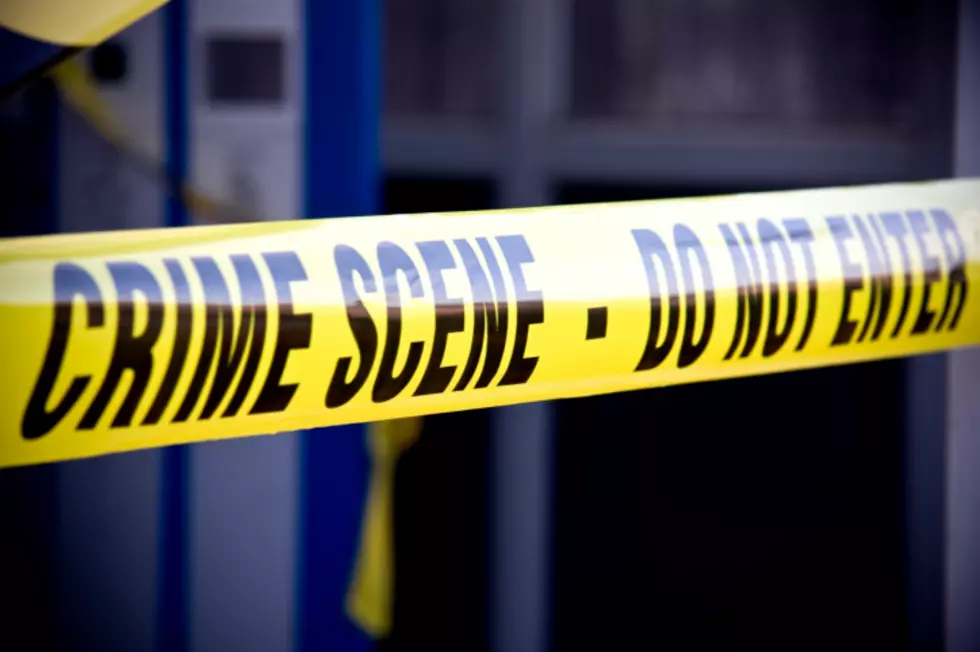 Colorado Man Arrested For Allegedly Murdering His Wife
Thinkstock
A man from Ignacio, Colorado, is being accused of murdering his wife.
The man, 44-year-old Damon Lamont Mathews, is being charged with first-degree murder for allegedly killing his wife, Rachel Ream, and is also facing charges of domestic violence against Ream as well.
According to the Durango Herald, this is the history of how the crime happened:
NOV. 24: Damon Mathews was arrested for third-degree assault and domestic violence against his wife, Rachel Ream.

NOV. 25: District Judge Jeffrey Wilson set Mathews' bond at $1,500. The 6th Judicial District Attorney's Office had asked Mathews' bail to be set at $10,000.

DEC. 10: Around this time, the District Attorney's Office started to move to elevate Mathews' misdemeanor charges to felonies.

DEC. 21: Judge Wilson granted a motion to elevate Mathews' charges to felonies, though his bail was not increased.

DEC. 25: Mathews was released from the La Plata County Jail after he posted the $1,500 bail.

DEC. 31: Mathews allegedly killed Ream, shooting her one time in the head, after an altercation on New Year's Eve.

JAN. 1: Mathews turned himself in after stealing Ream's car and traveling to the Denver-metro area.
Following the incident, Mathews allegedly stole Ream's car and fled to Denver, where he was eventually arrested following a crash and booked into jail.
It was after this incident that Mathews admitted to killing his wife following an altercation, and is now facing the consequences in prison.
Enter your number to get our free mobile app
22 of Grand Junction's Largest Employers