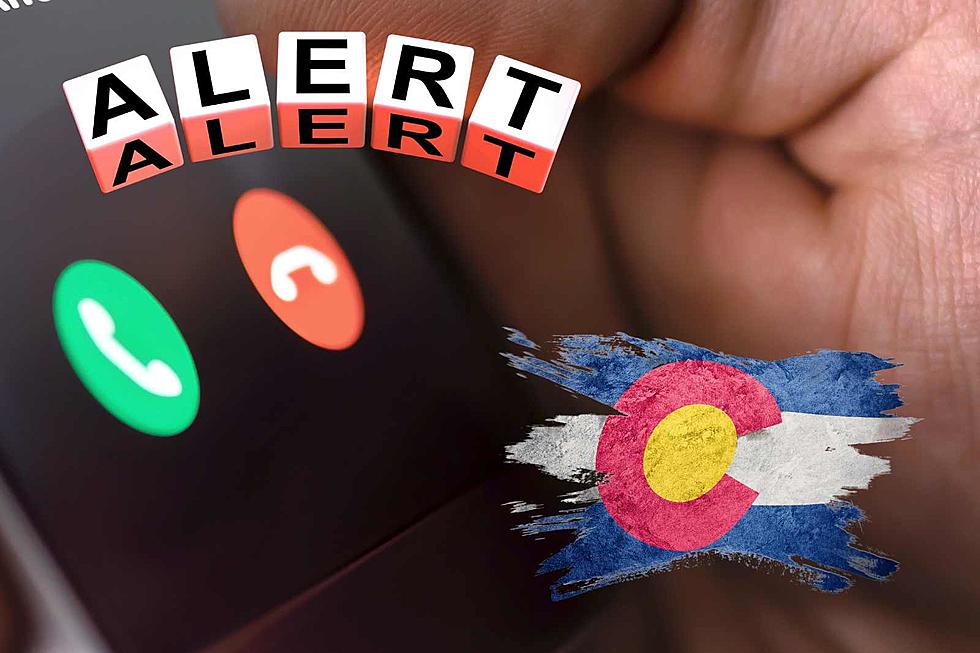 Colorado Sheriff Warns of New 'Jury Duty Gift Card' Scam
Canva.com
When the wrong people want your money, they will go down every avenue available to get it. Larimer County Sheriff's Office has been getting calls about a new scam going around.
The thing is, if these scams didn't work, we wouldn't be hearing about them. That's why we all have to stay alert to what these con artists are trying to pull, so that we can keep family members and friends alerted, as well.
You always dread getting a call from a parent or grandparent, hearing them tell you how they got "played" by someone on the phone telling them that they were in trouble, and now that parent/grandparent is out thousands of dollars.
It's been reported that Colorado is in the top 10 U.S. states for the most identity thefts and scams. That's disappointing, but not beyond the realm of possibility. Scammers prey on a common human trait: Fear.
We all fear one thing or another, especially when it comes to running afoul of the law. It's like that feeling you get when you see those cop lights in your rearview mirror because you're speeding, or missed a red light.
WHAT IS THE NEW SCAM GOING ON AROUND LARIMER COUNTY IN COLORADO?
The Larimer County Sheriff's Office has been getting calls from citizens having gotten calls about missing jury duty.
The con artist on the other side of the phone tells the person that they've missed jury duty (or have a warrant out for their arrest) and now needs to send them...  gift cards.
Do you know of someone who's gotten scammed like this? I have a friend who has, and it's so sad: I knew it was a scam, I tried to tell them not to do it, but they wouldn't listen- their fear of getting in trouble was too great.
So, as my friend got scammed, the risk is out there that someone YOU know could get scammed. Reach out to family members or friends that you have concerns over.
Let them know about this, and to never send money, or gift cards, money cards to any "official"-sounding agency, They don't do that.
Larimer County has a great list of scams that we should all be aware of.
MORE Colorado Crime: Cold Cases That Remain Open for Northern Colorado
These cases are cold, meaning they are no longer being actively pursued due to a lack of evidence. However, that doesn't mean they are unsolvable — it's always possible that someone knows something. While each case poses a frustrating mystery, here are the 10 most puzzling cold cases in Northern Colorado.
Gallery Credit: Emily Mashak
Still Missing: See Photos of 40 Colorado Cold Cases From the Past Decade
Scroll through the list of cold cases in Colorado dating back to 2011. While there are hundreds of open cases during the past ten years, this gallery includes all case files from the decade that included a valid photo.