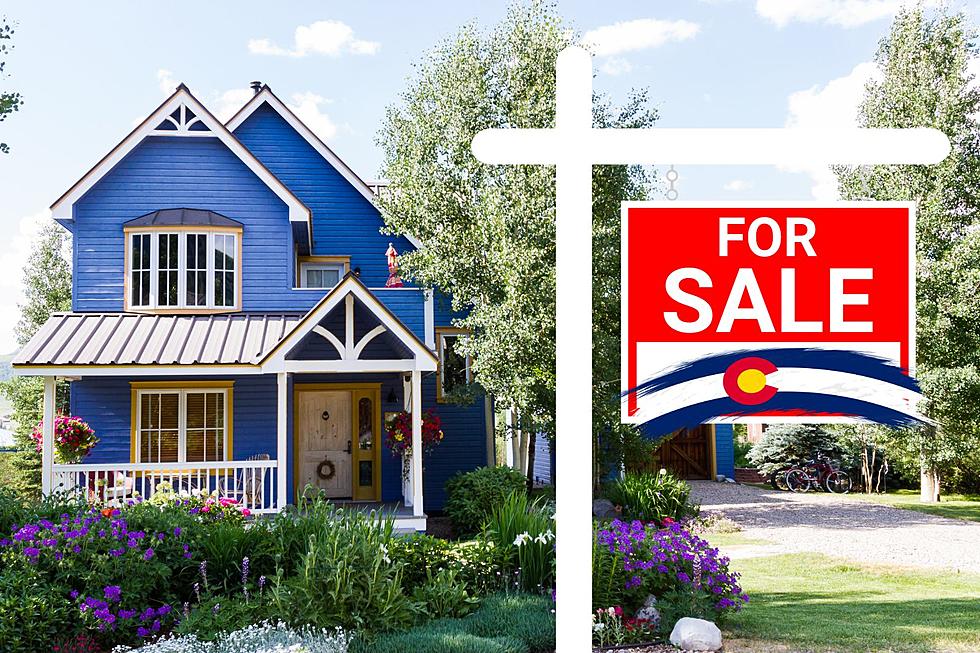 These are the Best and Worst Colorado Cities to Call Home
Canva
Finding the perfect city for you in Northern Colorado is a difficult task. It all boils down to one major factor: what is important to you?
Northern Colorado has everything covered, whether you want hustle and bustle or a quiet and peaceful life.
I currently live in between Fort Collins and Wellington. I enjoy being close to downtown while I can relax in the country.
I am planning on living at my house for a long time. However, I would be a liar if I said I was not looking at different houses across Northern Colorado. Some days, Loveland is calling my name, Wellington seems like a perfect place to settle down, and Timnath seems awesome.
Niche is a phenomenal resource for finding a home. Niche took a look at public schools, cost of living, crime, and more statistics and ranked the best and worst cities to call home in Northern Colorado.
There is one city in Northern Colorado that is the king of them all. But first, we need to reveal the worst city to live in.
Worst City to Call Home in Northern Colorado Revealed
According to Niche, Wellington is the worst place to live. Before you grab your pitchforks and stab me, Wellington still has a remarkably high rating.
Wellington has 10,769 residents and has a Niche grade of a B-.
Some of the Rankings
Public schools: B-
Housing: B
Good for Families: B
See? Not bad at all. Put your pitchforks away, please.
Best Northern Colorado City to Call Home
Timnath was rated the best place to live in Northern Colorado. Overall, Timnath has an A grade in Niche. Timnath has a population of just over 6,000 people.
Here is what Niche said about Timnath.
Living in Timnath offers residents a rural feel and most residents own their homes. Many families and young professionals live in Timnath and residents tend to be conservative. The public schools in Timnath are highly rated.
Take a Look at the Most Expensive Home For Sale in Timnath
This Timnath home has over 8,000 square feet of living space in Harmony Club.
Gallery Credit: Matt Sparx
You Could be the Owner of a Big, Blue Barndominium in Wellington
This barndominium in Wellington, Colorado is listed for $1.35 million.
Gallery Credit: Matt Sparx