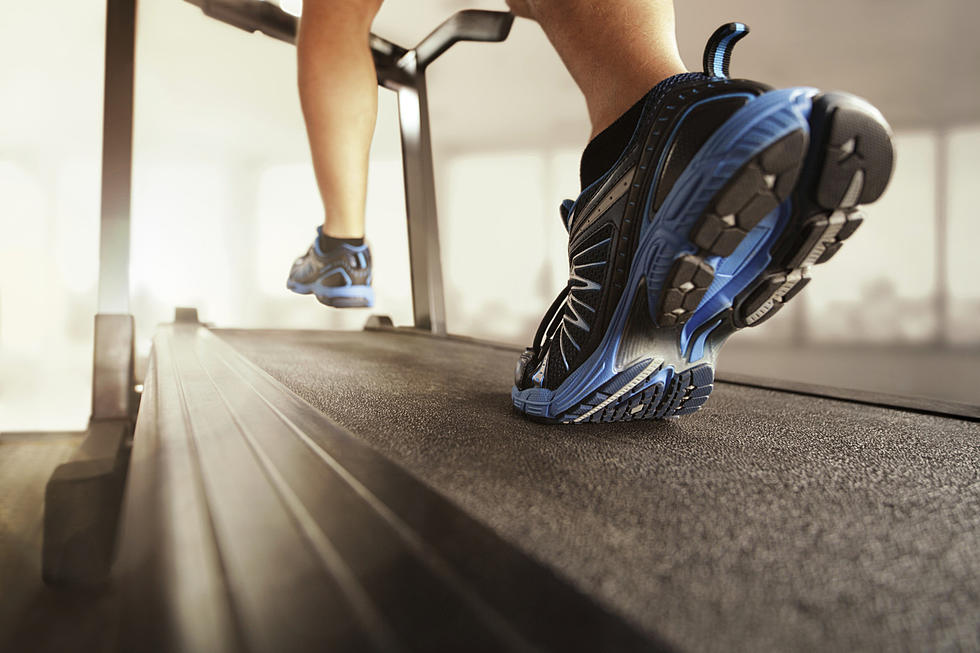 Child Dies and Forty People Injured Using Peloton Treadmill
BrianAJackson
We have all seen the advertising for the Peloton home fitness setup over the past few years. They do a great job making the cycling workouts look fun as you have a large screen that displays beautiful views from around the world while you exercise. And other options to cycle competitively with athletes, celebrities, and even your friends. But according to KDVR,  now there is a warning being issued because the Peloton Treadmill has caused over forty injuries and one child has died while attempting to use the machine.
The U.S. Consumer Producer Safety Commission said they began to receive reports about the equipment specifically regarding children and pets being pulled, pinned, or trapped under the rear roller of the Treat+ treadmill. These issues caused fractured bones, scapes to the skin, and the death of one child.
What Was the Reaction from the Peloton Company Regarding the Injuries?
The company has come out saying these allegations are "inaccurate and misleading". Saying that the treadmill is completely safe as long as children and pets are not close to the machine while it is in use. The safety commission says in one instance a parent was close by when something happened and a child began to get pulled under the treadmill.
Should People Stop Using the Peloton Treadmill?
Safety experts say if you do want to continue to use the treadmill to do so in a room with no children or pets around. Peloton is best known for their bikes but their $4,000 treadmills have been very popular during the pandemic. Just be careful if you own one and continue to use it.
LOOK: Here are the best small towns to live in across America