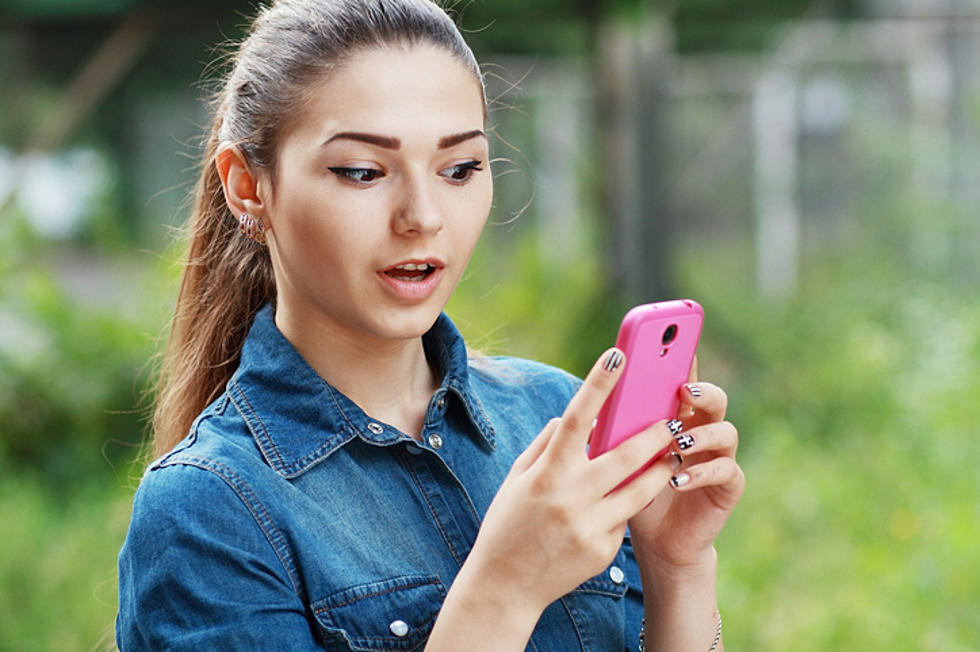 Big Booty + Pineapple Lady: Grand Junction's Craigslist is Crazy
Thinkstock
You can find some crazy stuff on Grand Junction's Craigslist. From an ad titled 'big booty at Walmart' to an ad about a pineapple lady, Craigslist is wild.
There are all kinds of sections on the Western Slope Craiglist. There's a for sale section, a lost and found section and a missed connections section too. Here are a few of the craziest things currently on the Western Slope Craigslist.
The title of this well-written ad in the missed connections section is exactly the same at the title above -- it should be 'Big Booty at Walmart: A Grand Junction Love Story.' The ad goes on to say 'you look amazing. I'd love to get to know you.' Wow, those are such powerful and riveting words, I'm sure big booty is overcome with emotion and that's why they haven't said replied to this Craigslist ad.
Someone posted this in the lost & found section of the Western Slope Craiglist page. Their ad says that they lost a couple of Japanese chef knives near Garfield Estates Winery in Palisade. They left them on the roof of their car and they just want their knives back, which hopefully didn't go through someone's tire.
Here's another crazy Craiglist ad from the missed connections section. The ad states that a husband and wife with 2 kids in their twenties are looking for a woman in their lives, someone to connect with both 'emotionally and intimately.' They are near Moab and say they'd like to start going on dates soon 'so if you think a three-way love type situation is for you, hit us up.'
If you spoke to someone about how to pick a ripe pineapple at the City Market in Clifton, you've captivated this person with your pineapple wisdom. According to this Craigslist ad, 'you were enchanting to me.' They couldn't find you and 'chances are you will never see this, but I had to try something.' I never knew pineapples could be so entrancing.