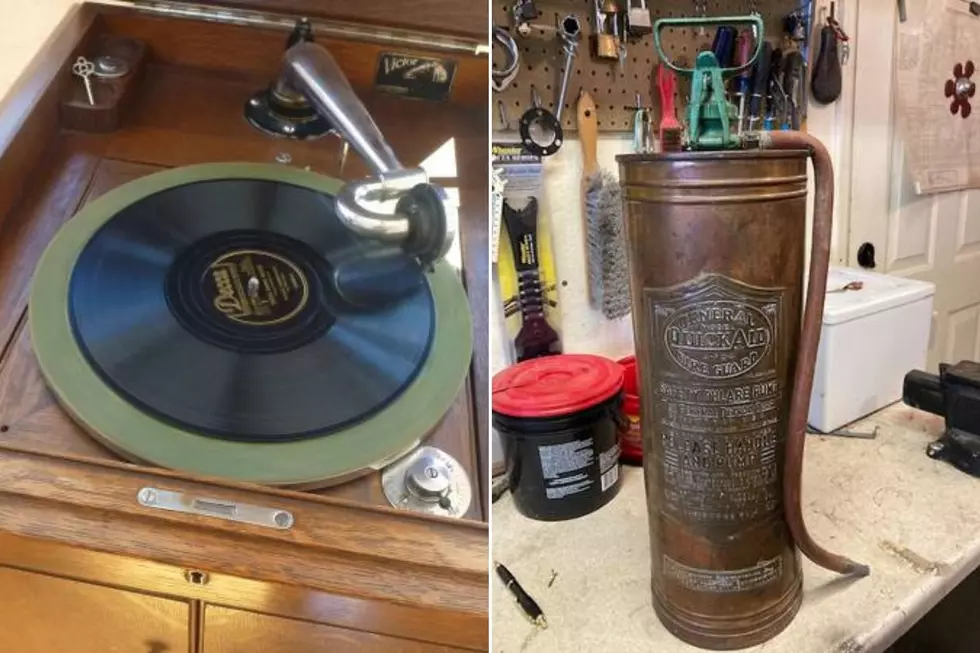 Four Amazing Antiques For Sale in Western Colorado
Western Slope Craigslist
The Western Slope has lots of amazing antiques, like the ones we found for sale on Craigslist.
The Western Slope Craigslist has so many different categories and listings from a free section to a section all about antiques. We were amazing at what we found so we decided we had to share it with you.
Here are four amazing antiques currently for sale in Western Colorado on the Western Slope Craigslist.
Four Amazing Antiques For Sale in Western Colorado
From an old-school brass fire extinguisher to a sewing machine from 1949, here are four amazing antiques for sale in Western Colorado.
Local Love: Taylor Rouse is the GJ Master of Macarons
Here's how Taelor Rouse became obsessed with macarons and started her own business with her best friend.