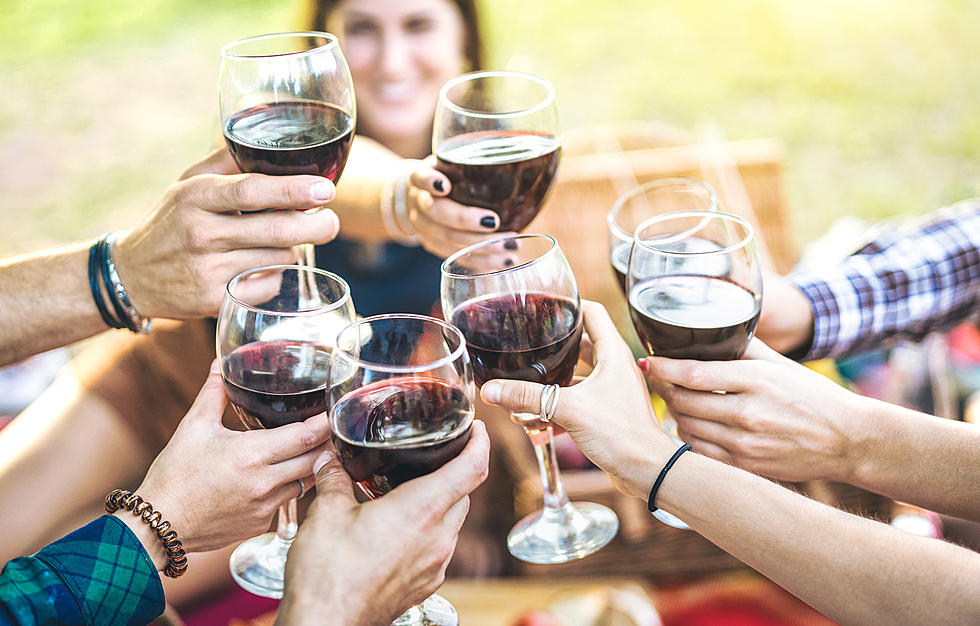 Win VIP Tickets to the Sold Out Colorado Mountain Winefest
Thinkstock / Getty Images
Colorado's best wine festival is once again sold out. No worries, though, we have a hook-up for you. We're giving you a chance to win VIP tickets to the Colorado Mountain Winefest.
This year marks the 30th year for the Colorado Mountain Winefest in Palisade, Colo. We're super excited to head out this year, especially after last year's event was canceled.
The Colorado Mountain Winefest is Saturday, September 18, and Sunday, September 19. starting at 11 a.m. both days. There will be plenty of wine to sample and purchase, food to soak up some of that alcohol, and other vendors.
Did we mention this year's event is once again sold out?
If you really want to attend this year's win fest, all you need to do is download our station mobile app and fill in the information. It's that easy. You must be 21 to enter and win.
Good luck!