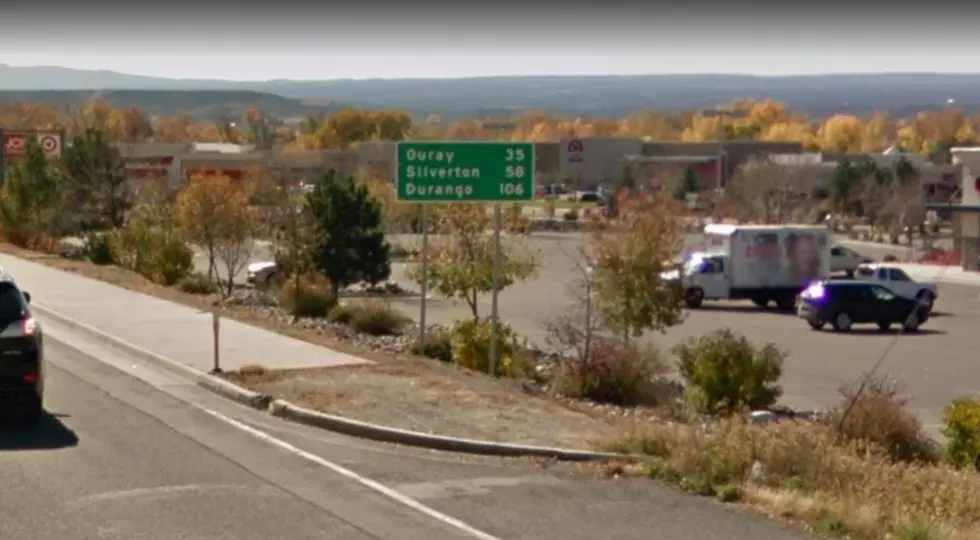 Weekend Getaway: Top 5 Things to Do in Durango
Google Street View
If you want to do a weekend getaway close to home, a trip to Durango will more than adequately fill up your two-day agenda.
There are several benefits of a weekend getaway to Durango.
For starters, Durango is a lot closer to Grand Junction than Denver, although it does take you nearly as long to get there. Take off after work on a late Friday night and Saturday morning you're already there and ready for adventure.
Secondly, it's a beautiful drive from Grand Junction to Ouray, over Red Mountain Pass, past Silverton, and on into Durango. Personally, I would want to be over the pass before it gets dark, but that's just me.
One might expect the historic Durango & Silverton Narrow Gauge Railroad train ride to be on a list of five things to do in Durango - and it is - but there is so much more to experience when you visit Durango. You are going to wish you had more than just a weekend.