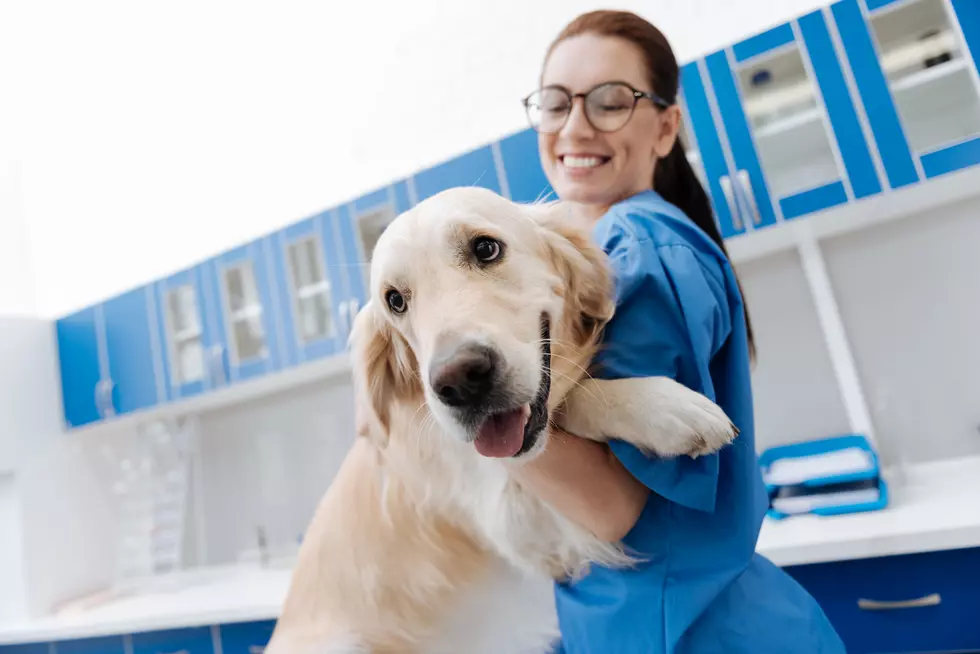 Vote for the Best Veterinarian in the Grand Valley
Thinkstock/Getty Images
We want to know who you trust with your furbabies. Vote for the best veterinarian in the Grand Valley, voting ends at 11:59 p.m. Tuesday, September 22.
When it comes to the veterinarian, you don't take your pets to just anyone, you take them to someone you trust. There are lots of veterinarians around the Grand Valley and we want to know which one is your go-to, so we created a poll.
Enter your number to get our free mobile app
We've been going to the same veterinarian in Grand Junction for the past three years and have never had a bad experience. We love how much the employees care about our pets and how they sweet they are to them.
The way they take their time to make my furbabies feel as comfortable as possible is always appreciated. (Especially because my pets never want to go to the vet, even though it's for their own good.)
Vote for the best veterinarian in the Grand Valley below. Voting ends at 11:59 p.m. on Tuesday, September 22 so make sure you vote before them. We compiled the top 15 veterinarians from Yelp and included them in our poll.
If you don't see the person who takes care of your pets and makes sure that they're in tip-top shape, aka your veterinarian, feel free to write them in.
UP NEXT: You Can Live in the Historic Hotel St. Regis in Downtown GJ