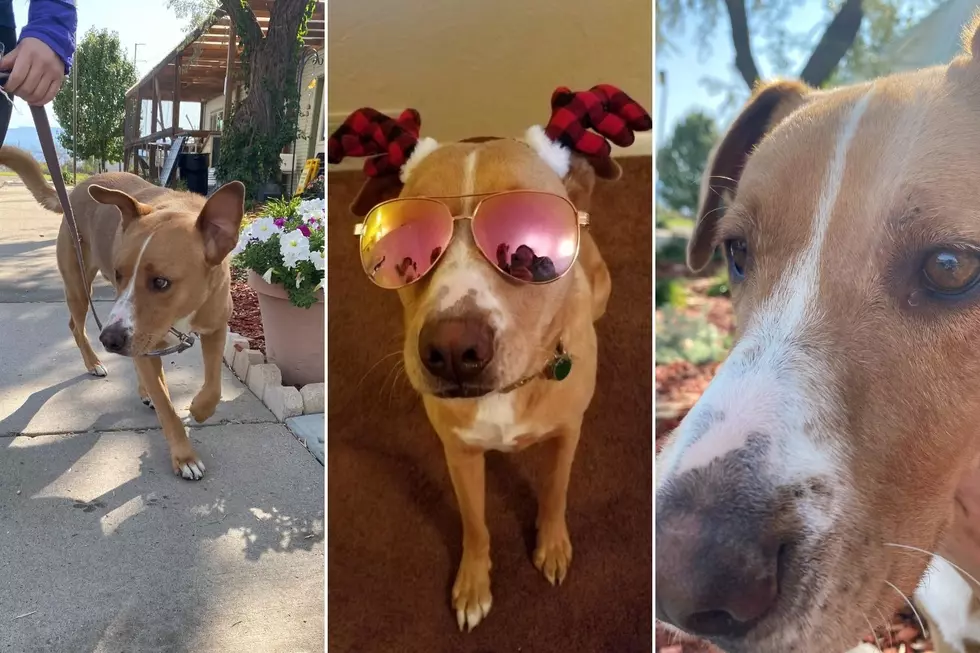 The Mix 104.3 Pet of the Week is Buck the Lab Mix
Townsquare Media/Roice-Hurst Humane Society
Every Tuesday we get paid to play with animals and we absolutely love it. We feature an adoptable pet from Roice-Hurst Humane Society every Tuesday at 2. The Mix 104.3 Pet of the Week is one of our favorite things we get to do and it's time to meet this week's Mix 104.3 Pet of the Week.
The Mix 104.3 Pet of the Week this week is Buck. He's about 3 years old, he's a Labrador mix and is neutered. Buck is currently living with his foster people, who had nothing but great things to say about him.
Enter your number to get our free mobile app
His foster people have said that Buck is a great dog, who's very well behaved and extremely chill. Although Buck the lab mix is a chill dog, that doesn't mean he's lazy. The Mix 104.3 Pet of the Week likes to go with the flow, which is an important quality for everyone to have.
The Mix 104.3 Pet of the Week likes to go on runs, walks, hikes, and absolutely love to play fetch. Buck is pretty much down to do whatever with you, including a Netflix marathon on the couch or maybe play some dress up like in the picture above.
One thing that really gets Buck riled up is cats and he may do better in a home without cats. Buck is a gold color with some white spots on his feet, chest, and face. We love how his ears perk up super high when he's excited.
Spotted: Bighorn Sheep on the Colorado National Monument