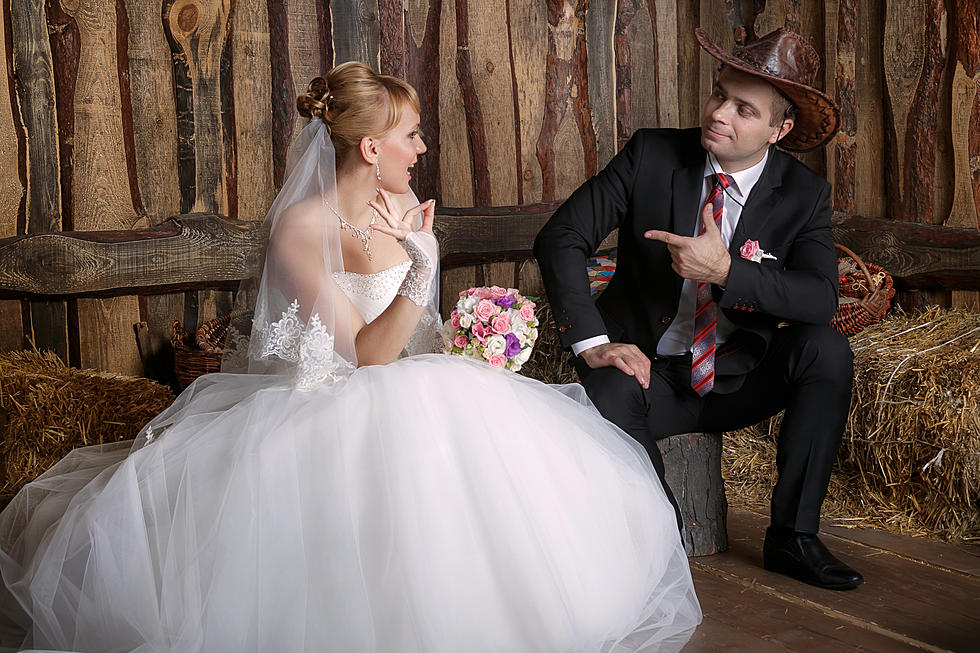 Utah Teens Travel to Grand Junction to Marry Their Cousins
Pirotehnik
Shanell DeRieux was born and raised in a polygamist group called the Davis County Cooperative Society near Salt Lake, Utah.
It has been reported on several different news stations that Shanell DeRieux was pushed to marrying her cousin even though she thinks it's wrong.
DeRieux is currently starring on the television show "Escaping Polygamy" on the Lifetime Network.
DeRieux speaking out to bring awareness about the marriage license in Colorado. She's letting it be known how she was pushed into something she did not want to do.
In July of 2008, her family drove from Utah to Grand Junction and her and her two younger sisters got their marriage license.
Colorado is one of 19 other states where it's legal to marry a first cousin. Shanell was 18 and her two half-sisters were both 16 when they took their trip to Colorado to get married.
My son recently got married in Colorado and they had to go get their marriage license and we talked about how scary it is to literally just walk into a courthouse and get a marriage license here.
That how it was for Shanell DeRieux and her family, way too easy. John Kingston, Shanell's father signed as a witness to marry her and her sister's cousin's that were all at the age of 22.
Colorado just recently approved changes for teens to get married. Governor Polis is expected to sign a bill that teens cannot get married under the age of 15 and teens that are 16 and 17 need a judge's approval in Colorado, but nothing as far as cousins marrying.