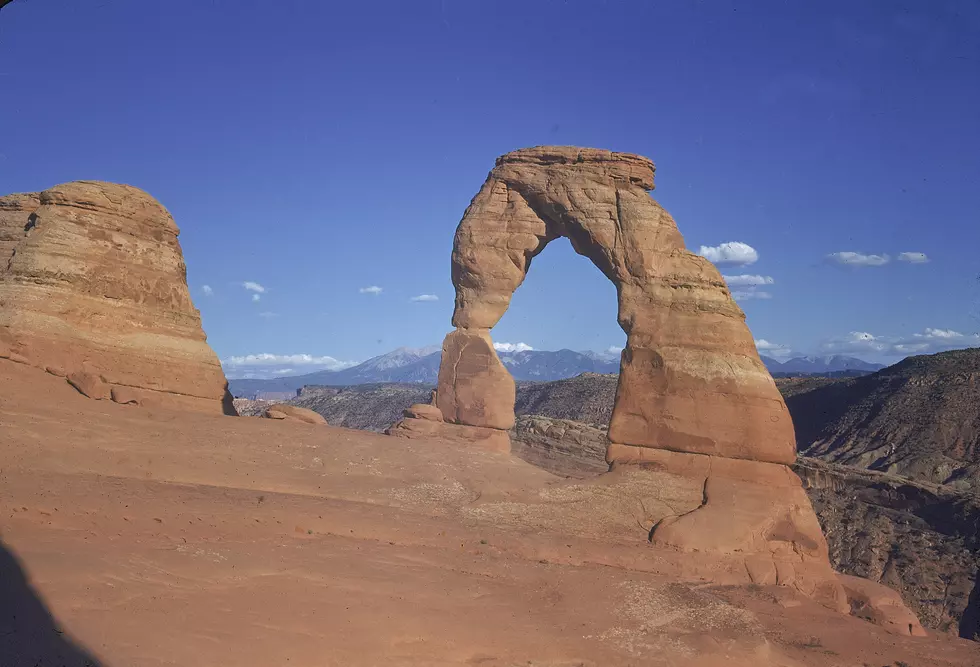 Utah Governor Addresses Coronavirus, Moab Area Takes Precautions
Getty Images
The Governor of Utah, Gary R. Herbert, addressed concerns over the coronavirus on March 12, 2020, with recommendations to slow the spread of the virus. Herbert made the statement that these are just precautionary measures as Utah is a "proactive state" saying:
"Utah is a proactive state, and a prepared state and at this point, these measures are purely preventative. By introducing social distancing in our communities, we are hopeful that we will limit how quickly coronavirus spreads, which will, in turn, result in fewer positive cases."
The recommendations Herbert made were as follows:
Limit mass gatherings of more than 100 people
Those who are 60 and over, or immunocompromised limit participation in gathers of 20 or more
Restricting visitors to long-term care facilities and monitoring visitors and employees for coronavirus (COVID-19) symptoms
The governor also took the recommendations from education professions and will be moving all university and public college campuses to online teaching. As well as, preparing the K-12 schools for potential closure.
The recommendations announced will be effective for a period of two weeks. Limitations on mass gatherings go into effect on Monday, March 16.
Moab Files for State of Emergency
On March 12, the City of Moab filed for a state of emergency in order to apply for state and federal funds. There are also cancelations of events in the Moab area due to the coronavirus.
List of Canceled Moab Events
Easter Jeep Safari - trail rides are still scheduled. Check out their website for more information.
UTV Utah San Rafael Swell Ride