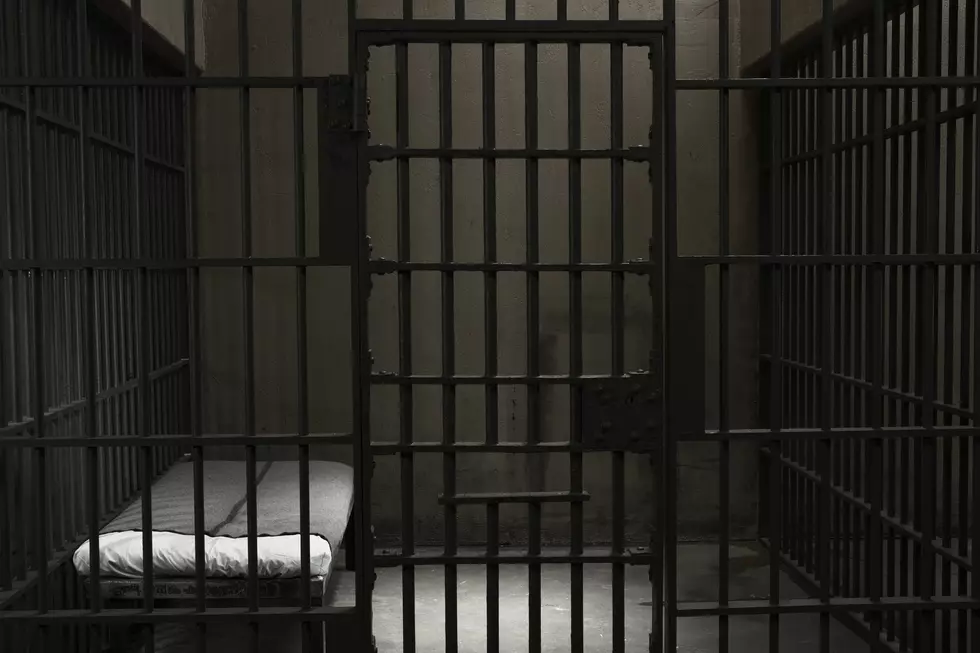 Triple Murderer That Spent Decades in Solitary Confinement Dies
Darrin Klimek
Thomas Silverstein who was a triple murderer has died at the age of 67 on May 11 in a Colorado hospital.
Silverstein has lived over 35 years in solitary confinement after he killed a prison guard. Most of that time he had a no-contact order which caused him to have very little contact with anyone else.
Shockingly, when Silverstein was first sentenced to prison in 1978 it wasn't for murder. He was charged with robbery and placed in a facility in Kansas.
While in Kansas he was accused of killing an inmate.
Although that murder was overturned Silverstein was transferred to a maximum-security prison in Marion, Illinois.
While serving his time he ended up having some serious issues and ended up killing two more inmates and a prison guard.
At that point, Silverstein was viewed as dangerous. There were rumors that he was part of a prison gang known as Aryan Brotherhood.
He was transferred a few more times until he got to a Supermax prison in Colorado where he spent the rest of his days alone in the dark.
Sounds horrifying and sad. I know he did wrong but holy cow that seems wrong. They didn't even do something like that to Christophe Watts.
Doesn't seem right to me.