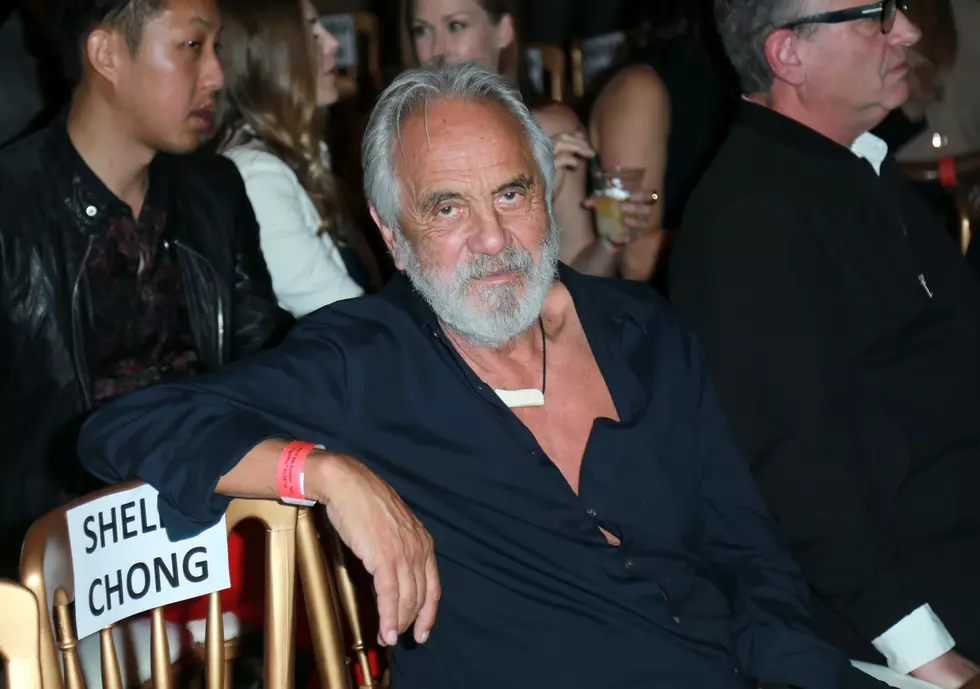 Tommy Chong's Colorado Dispensary Has Closed
Getty Images
The dispensary, which opened in 2014 in Pueblo West, Colorado, was called Marisol Therapeutics and brought big crowds upon its grand opening. In fact, many of the people that showed up for the grand opening and other highly publicized events were there to meet the co-owner of the shop, legendary stoner Tommy Chong.
However, as of Monday, December 14th, Marisol Therapeutics closed its doors for good after a seemingly successful nearly six-year run.
The good news is that another marijuana company has taken over the location and will reopen a dispensary in its spot. The company, based out of Denver, Colorado, is called DenCo and plans to remodel the building and resume fulfilling Pueblo West's marijuana needs beginning January 1st, 2021. DenCo, owned by Robert Brekke and Josh Jaramillo, also has four well-established dispensaries currently in the Denver metro area.
Tommy Chong is not only well-known as being a pro-marijuana actor and comedian, with several films and comedy albums dating back to the early '70s with his comedic partner Richard "Cheech" Marin, but also served jail time for selling what he called "Chong Bongs" in the mid-2000s. Following his release, Chong was diagnosed with cancer and credits a massive dose of THC, the active ingredient in marijuana for curing it.
The manager of the new store, Heather Hadley, says that the hours will remain the same as the previous shop and that they will have the "cheapest prices in town."
Enter your number to get our free mobile app
Where to Buy Legal Marijuana on Colorado's Western Slope