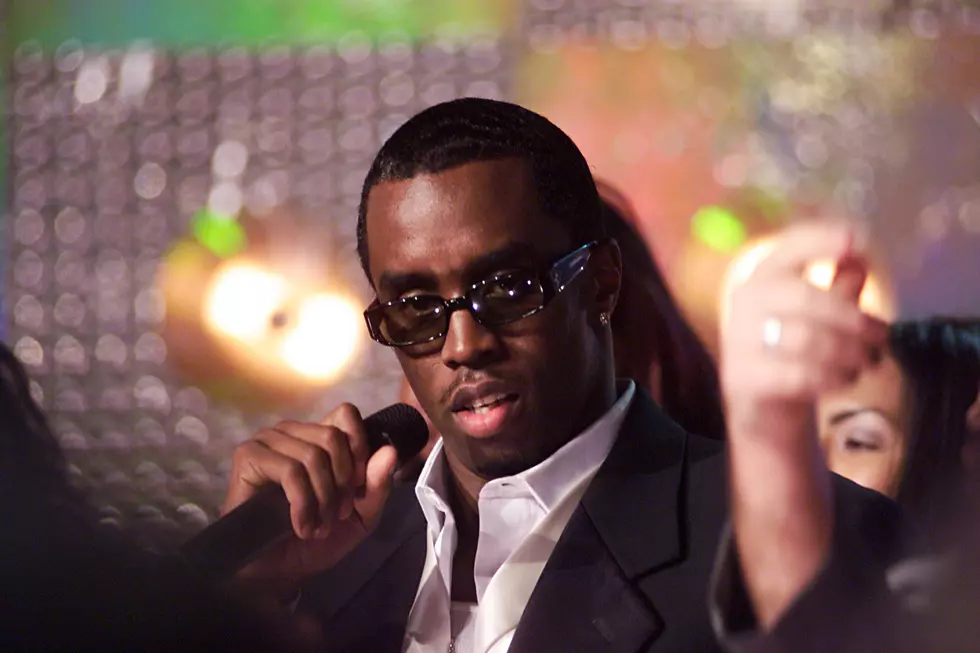 Thursday at Noon: Vote For the Throwback Song of the Week
Getty Images
We love playing all of the latest and greatest music from Ariana Grande, to 24kGoldn and more. But we always love playing the Throwbacks too.
It's Monday, but we want you to think about Thursday because Thursday is Throwback Thursday. Every Thursday at noon we play the Throwback Song of the Week and post a #tbt post on our Instagram too.
Enter your number to get our free mobile app
We like to leave the song up to you, so time to vote for the Throwback Song of the Week. There are lots of different songs to choose from P. Diddy, to S Club 7, to Fountains of Wayne. You have until 11:59 p.m. on Wednesday, January 6 to vote, so make sure you vote below before then.
Our Throwback Song of the Week last week was an oldie but goodie from Justin Timberlake. (Check out his gloves and very, very cool wallet chain.)
As far as our #tbt post goes last Thursday, we posted a different kind of throwback on our Instagram. Instead of posting one picture or video, we posted a compilation of some of the amazing people that made our 2020.
Our thank you video is below and to every single person who we've done an interview with, wrote an article about, to everyone who messaged us, tuned into us, read our articles, downloaded our app, and commented on our social media - thank you, you made our year.
NEXT: Kris Washburn: Grand Junction Artist Loves Watercolor + Nature