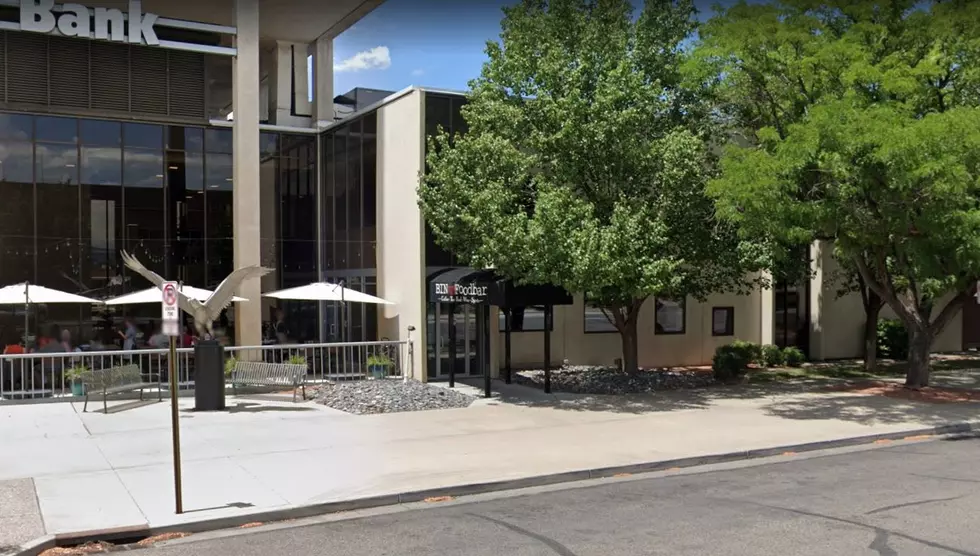 Three Popular Grand Junction Restaurants Have Reopened
Google Maps
It was a little over one week ago when we got the news that three popular restaurants in Grand Junction would be closing their doors temporarily after having an employee test positive for COVID-19. This was done out of caution and not ordered by the health department but management thought it would be best for all other employees and customer's safety.
But we got word on their social media pages that Bin 707, TacoParty, and Bin Burger have all reopened. In the post, online management admits that this whole process has been a struggle but it was all about being safe.
Bin 707 Foodbar is now open Monday through Saturday from 5 p.m. to 10 p.m. TacoParty is open Tuesday through Sunday from Noon until 8:30 p.m.
It's great to have these popular restaurants opened back up again but now is more important than ever to stop by and support these local restaurants. After dealing with the COVID-19 shutdowns that all restaurants had to navigate they then chose to shut down for the safety of their employees and customers. The last thing we want is for them to shut down for good so please remember to support local businesses.
With how popular these restaurants are I'm sure they will be just fine in a few months after customers become more comfortable with walking through their doors again. But we did find out about two new restaurants opening in Clifton soon. And I also just found out that the Chick-Fil-A location in Grand Junction will be reopening soon now that their remodel project is almost finished.
Enter your number to get our free mobile app
Grand Junction Changing Through the Years