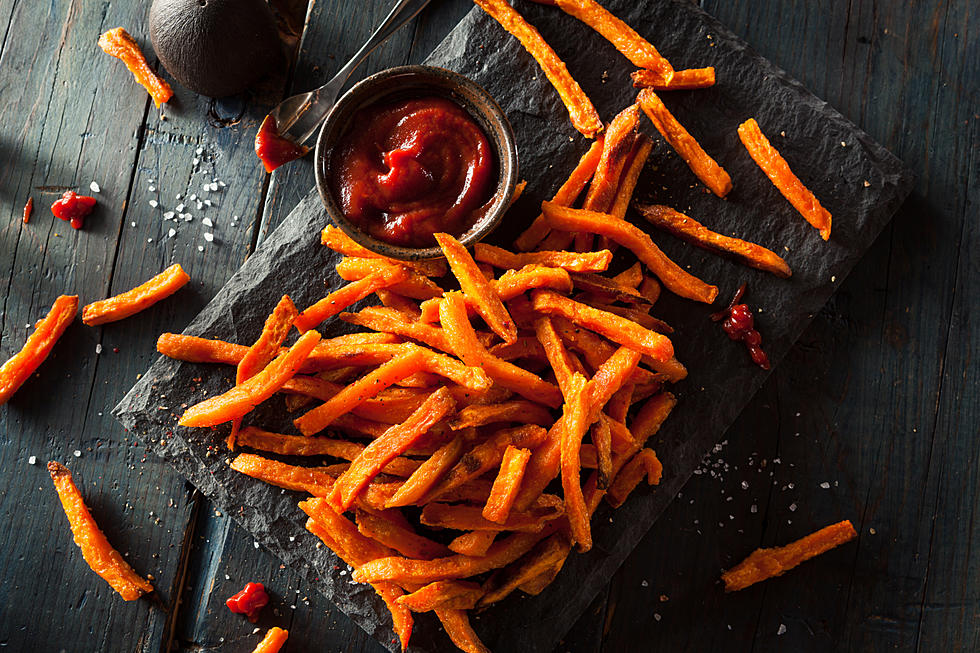 These Are the Best French Fries in Grand Junction
Thinkstock
French fries. They're just potatoes cut into strips and deep fried. So why do we love them so much? We asked who had the best french fries in Grand Junction, and we can't wait to try them all.
I love a good french fry. IMO, McDonald's has some of the best fries you can get. But I know there are some non-fast food fries in the Valley to die for. Like Bin 707's fries, damn good.
According to our fans, these are the best places to get fries in Grand Junction.
Let us know what your favorite fries are below: