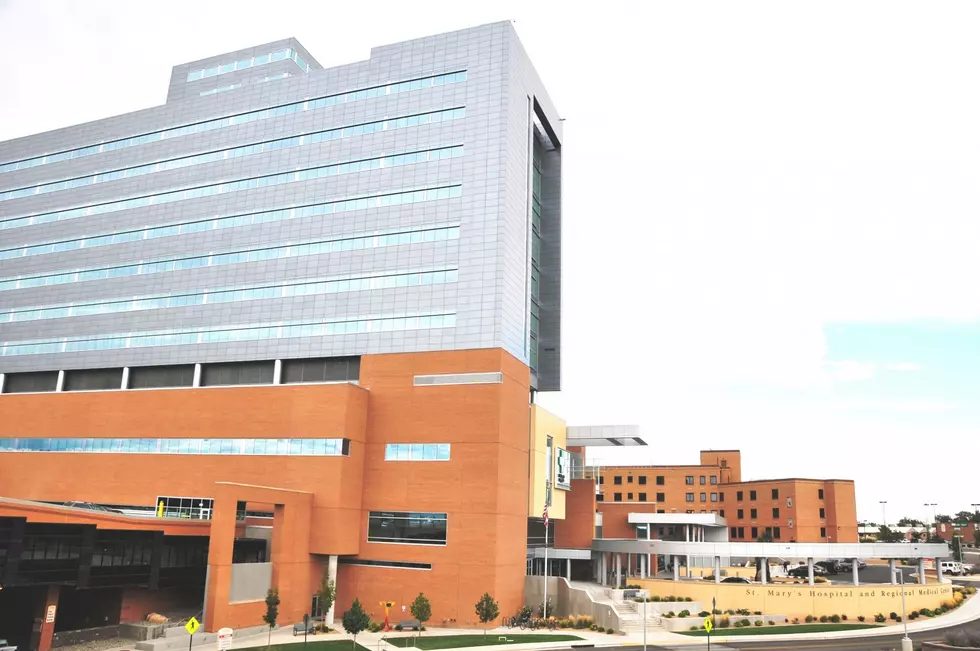 St. Mary's Medical Center Video Says Thank You During Tough Time
Townsquare Media
Over the past weeks and months as we have faced this COVID-19 pandemic, on numerous occasions we had so many people and businesses step up and help out their family, friends, and neighbors through this difficult time.
With a lot of donations being supplies, food, and prayers which has been appreciated more than you will ever know. St. Mary's Medical Center in Grand Junction decided to make a short video thanking our community for all of the generous donations and letting everyone know that they appreciate how we were there for them, and they wanted to let everyone know that they're always here for us.
It might seem like a simple thing to put together something like this, but hospital employees are still very busy so to take the time and put something like this together speaks highly of how they conduct business at St. Mary's.
To each person who helped out as we got through the very tough times last month thank you for all of your donations whether it was items or time, your efforts were and still are very much appreciated.
If you haven't seen the video from St. Mary's yet, it was posted on their Facebook page last week. You should hit play on the video below. It will give you even more of a sense of pride for our community here in Western Colorado.
Enter your number to get our free mobile app
Coronavirus Humor: Someone Put Masks on Grand Junction Statues