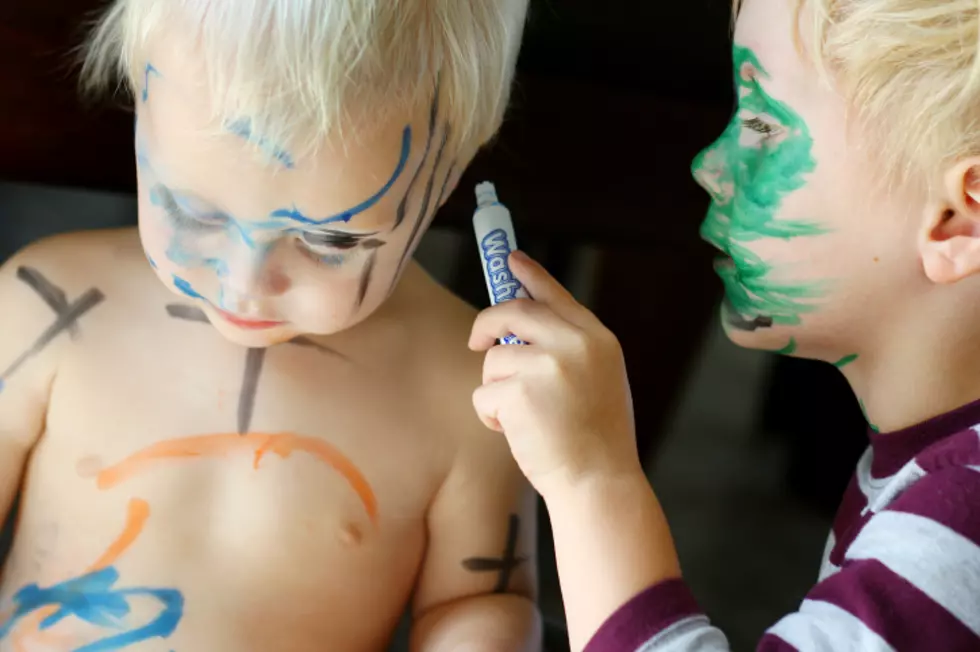 Spend Some Time With Your Brother On May 24th
ThinkStock
Do you have a brother that just gets on your nerves? I know I do, but I would also do anything I could for my twin brother.
Having a brother is awesome but it is also a bit of a pain sometimes. It's that one person who can get under your skin better than anyone else. That same brother who gets under your skin is the same person that you will protect through anything.
The same goes for that brother. He may make you mad, but just remember he is the one person that will be there for whatever you may be going through.
So if you do have a brother that you love unconditionally but would also like to karate chop remember to celebrate them on the 24th.
Use the hashtag #BrothersDay because we want to see you and your brother before the karate chops and toothpaste in your ears start up again.
Be sure to post the pictures of your brother or you and your brother in the comments!