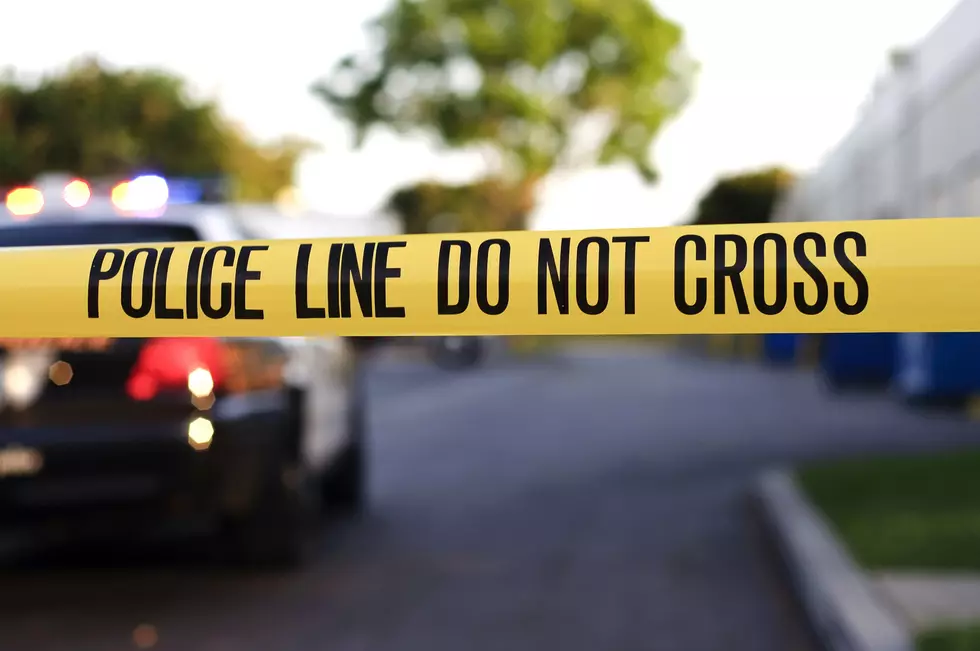 Suspected Shooter of Colorado 3-Year-Old Caught at Port of Entry
aijohn784
This is another one of those cases that we need to remember innocent until proven guilty in the court of law, but whenever you injure and almost take the life of an innocent child it's difficult to remember that. But good news as KFOX is reporting that a man wanted on suspicion of shooting 3-year-old Isabella in a parking lot on the 2900 block of South Federal Boulevard in Denver on December 28th is now in custody.
First, the important news that Isabella remains in critical condition but is expected to survive her injuries. The little girl was with her family picking up some pizza from Little Caesar's when the shooting took place. There was an adult also shot but they were treated and released from a Denver hospital not long after the shooting.
The 19-year-old suspect, Guadalupe Jose Villanueva is facing charges of first-degree murder, first-degree assault, and second-degree attempted murder. The suspect was taken into custody last Sunday, January 24th in El Paso, Texas. He is awaiting extradition to Colorado.
Police say the incident started when one person took out their phone to snap photos of a vehicle using a handicapped spot when they didn't have the required signage to do so. That is when the suspect got angry and decided to start firing shots, one of which hit the little girl in the head just two days before her third birthday.
There was a $10,000 reward being offered for his capture, but luckily, he is now behind bars awaiting his day in court.
Enter your number to get our free mobile app
KEEP LOOKING: See What 50 of America's Most 'Pupular' Dog Breeds Look Like as Puppies