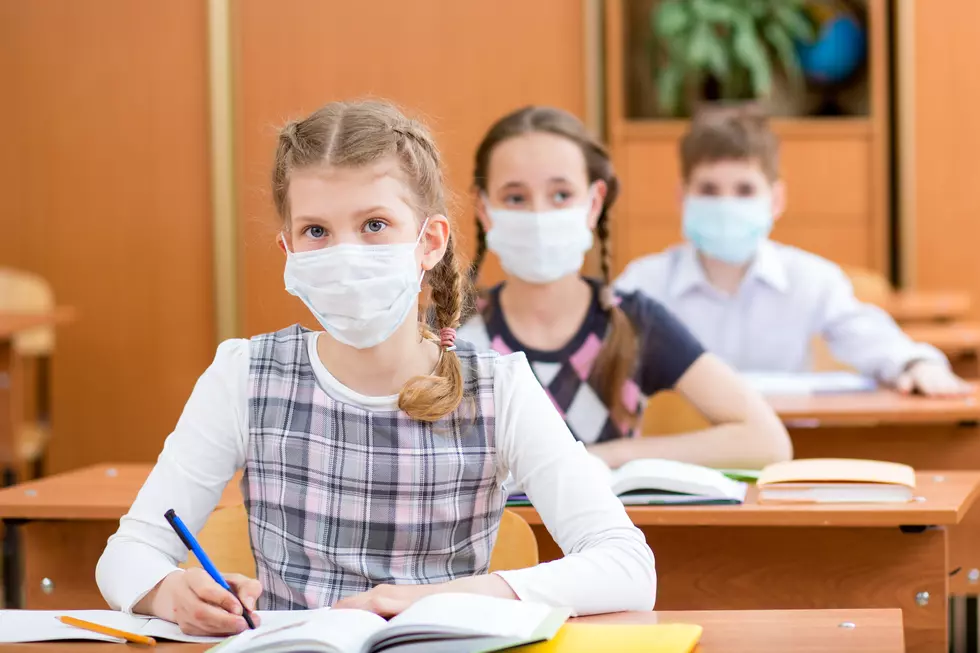 School District 51 Receives Generous Donation of 500 Face Masks
Thinkstock/Getty Images
School District 51 in Mesa County recently received a generous donation of 500 face masks. The donated face masks will be distributed to students and staff.
Kathryn is the Communications Specialist at Mesa County Valley School District 51 and says the community is so great and has been so giving. She told us that District 51 has been receiving a lot of donations and calls about donations about it so decided to take charge.
Enter your number to get our free mobile app
The recent face maks donation was random and Kathryn says she received a call about masks to see if they needed any from Anthony at Lowe's in Grand Junction, which they did. School District 51 wants to be as prepared as possible for the school year for staff and students and the face maks that were donated will be distributed as needed among students and staff.
Kathryn told us that face masks and school supplies are among the donations that they've received. We're helping District 51 collect school supplies for Stuff the Bus, and you can find out more information about Stuff the Bus here.
Kathryn says that School District 51 wants to do what they can to keep students and staff safe. District 51 is announcing the plan for the school year on July 21, 2020. D51 will be answering questions about classroom, recess, lunchtime and school bus protocol, and more.
13 Things You Should Never Say to Someone From Western Colorado