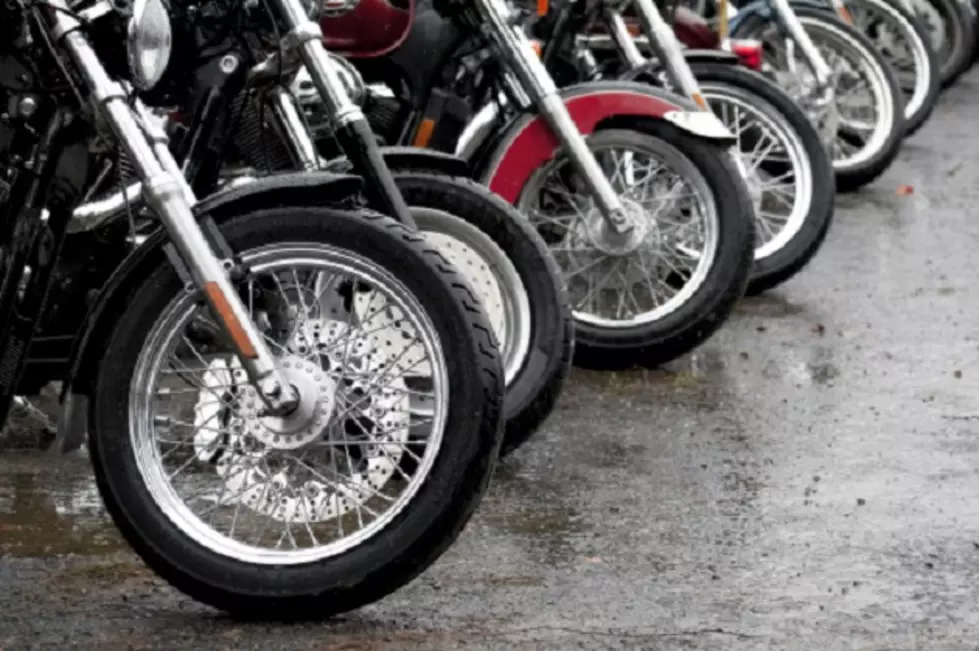 Roice-Hurst Humane Society 'Hawgs for Dogs' a Fun Way to Help Local Shelter Pets
Steve Mann
There are a lot of people who have a fondness for dogs, including people who ride Harleys. That's why when it comes to raising money for a local shelter, motorcyclists of all kinds are excited about hopping on their bike for a fundraising ride.
The event called 'Hawgs for Dawgs' isn't limited to just Harley-Davidson owners, nor is is just for the dogs sheltered at Roice-Hurst Humane Society. After all, there are plenty of cat lovers among motorcyclists, as well.
The event is a poker run style ride scheduled for Saturday, July 9, with the ride starting at Grand Junction Harley-Davidson, cruising over the Grand Mesa, then returning to Grand Junction for an after ride party.
Participants can sign up for the ride beginning at 9 a.m. the day of the event. The cost for the ride is $20 per rider and $10 for a passenger. Additional poker hands can be purchased for $5. There are cash prizes for the riders with both the best and worst poker hands.
The after party from Noon until 3 p.m. will serve up some delicious barbecue and live music courtesy of the Instagators. A $10 donation is requested for food and beverage with all proceeds benefiting the shelter.
For those looking to adopt a pet, Roice-Hurst will have a few of their dogs on-site for adoption and information about other pets currently housed at the shelter. Merchandise will also be fo sale, so even if you don't need a pet, you can still help the shelter by purchasing some of their awesome items.