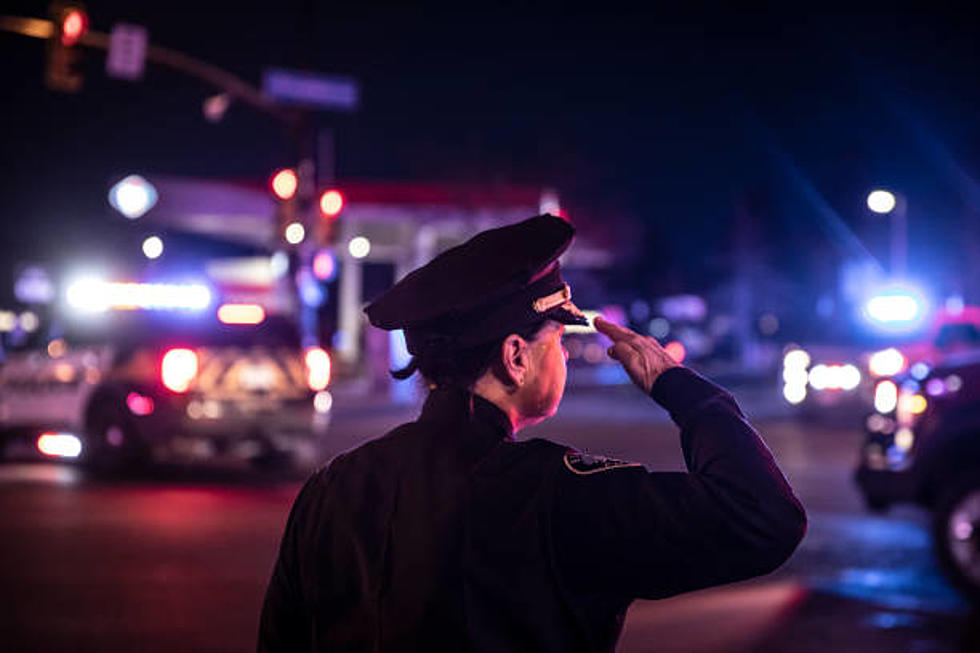 Police Officer Killed in Boulder Grocery Store Has Mortgage Paid Off
Getty Images
While it's difficult for any of us to try and understand the evil that was on display earlier this week at the King Soopers grocery store in Boulder, Colorado unfortunately there are families that are attempting to get through this tough time. Ten innocent people lost their lives which means ten families within our own state that are mourning the loss of a loved one, which was completely unnecessary.
The ten victims are as follows:
Denny Stong, 20
Neven Stanisic, 23
Rikki Olds, 25
Tralona Bartkowiak, 49
Suzanne Fountain, 59
Teri Liker, 51
Kevin Mahoney, 61
Lynn Murray, 62
Jody Waters, 65
Eric Talley, 51
The last name on this list of victims is Officer, Eric Talley who was the first person identified as deceased after the incident unfolded on Monday, March 22nd.  And according to KDVR, the Tunnel to Tower Foundation is helping out in a big way.
Tunnel To Tower Foundation Stepping Up to Assist Officer Talley's Family
The Tunnel to Tower Foundation was set up to honor the sacrifice that firefighter Stephen Siller showed on September 11th, 2001 as he laid down his life to help others during the World Trade Center attack. And this wonderful organization comes to the aid of families after losing a loved one (who is a first responder) after they pay the ultimate sacrifice for the safety of our country and citizens. So, the Tunnel to Tower Foundation has now vowed to pay off the Talley family's home mortgage. While they aren't thinking about bills during this time, what an extremely generous thing to do for a family who is struggling.
How Can You Help the Tunnel To Tower Foundation Pay Off Officer Talley's Mortgage
The Tunnel to Towers chairman and CEO is calling on all Americans to donate to the foundation to meet their goal of paying off the mortgage by the Easter holiday. You can make a donation by clicking here.
LOOK: See the iconic cars that debuted the year you were born
LOOK: Famous Historic Homes in Every State