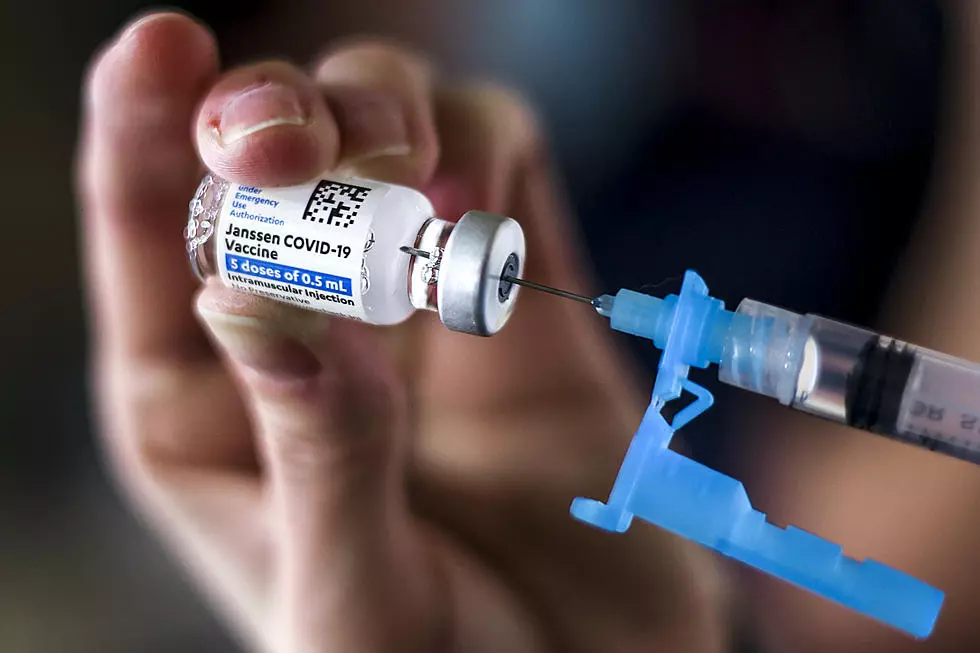 Over 2 Million Coloradans Have Been Fully Vaccinated
Getty Images
As of Thursday, more than 2 million people in the state of Colorado have been fully vaccinated against the COVID-19 virus according to KDVR.
The New release came from Colorado's Governor, Jared Polis. There are approximately 4.7 million Coloradans over the age of 16 and eligible for the vaccine. With over 2 million being fully vaccinated, this means that 43 percent of the eligible population of Colorado is now fully vaccinated and 57 percent have at least some level of protection against the COVID-19 virus.
Governor Jared Polis said, "I want to congratulate every Coloradan who has received their vaccine. Not only are you protecting yourself, but you are powering the Colorado comeback and energizing our economy".
The NoCo Virus Tracker articles are made possible by our partners, the Keep NoCo Open campaign that reminds citizens to wear a mask, wash your hands, physically distance and support local as Northern Colorado recovers from the COVID-19 pandemic.
Keep NoCo Open
Source: KDVR
LOOK: Answers to 30 common COVID-19 vaccine questions
While much is still unknown about the coronavirus and the future, what is known is that the currently available vaccines have gone through all three trial phases and are
safe and effective
. It will be necessary for as many Americans as possible to be vaccinated in order to finally return to some level of pre-pandemic normalcy, and hopefully these 30 answers provided here will help readers get vaccinated as soon they are able.
The Most Dangerous Animals in Colorado + Why They're Dangerous