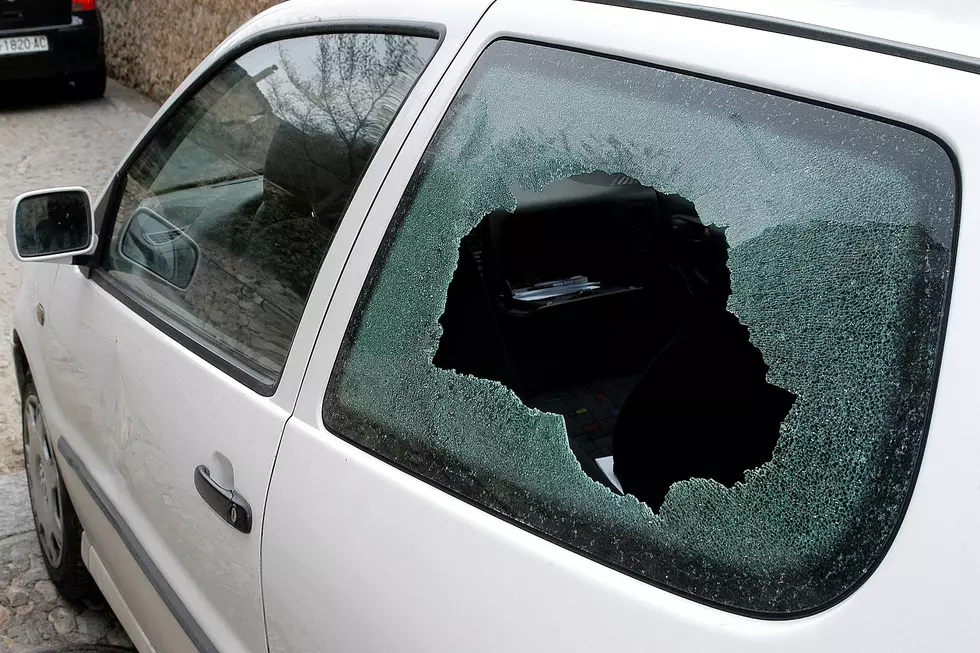 Montrose Police Searching for Suspects Involved in Spree of Auto Break-Ins and Thefts
Getty Images
The Montrose Police Department is searching for suspects involved in multiple vehicle break-ins and thefts in various parts of the city.
The break-ins and thefts all happened on the evening of April 10th and the early morning hours of April 11th. During that time, suspects broke into 12 different vehicles and stole items from those vehicles.
The thefts occurred at various locations around the city including South 7th Street, Stan Drive, Natalia Way, Princeton Road, Lost Creek Road, and other locations not specifically named in the report.