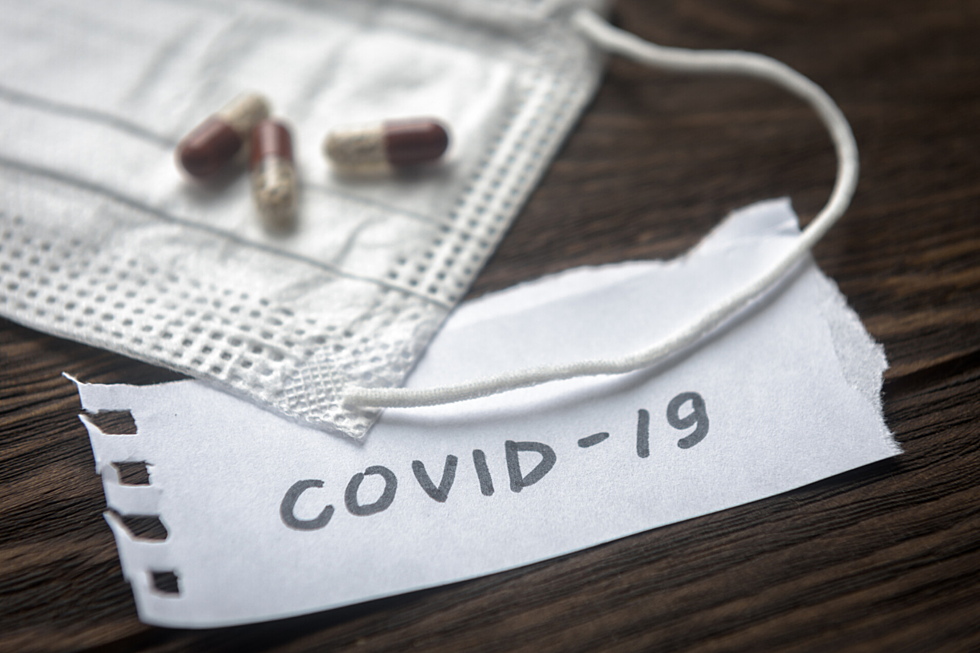 Mesa County Public Health Gives Coronavirus Updates
Thinkstock/Getty Images
Mesa County Public Health just gave an update on coronavirus in our community. Here's how many patients have recovered and how many residents have tested negative.
Mesa County Public Health just held a press conference and gave an update about coronavirus in our community. It's been a month since Mesa County had its first confirmed case of coronavirus, according to Jeff Kuhr, who's the Director of Public Health at Mesa County. According to KKCO, Jeff Kuhr stated that 30 of the 35 Mesa County residents with COVID-19 have recovered.
Enter your number to get our free mobile app
The health department hasn't shared the total number of cases, until now. Jeff Kuhr says they're not trying to scare anyone and give the impression that there are 35 infected people walking around Mesa County, according to KKCO.
We hope that the remaining people with coronavirus in Mesa County make a swift recovery, as well as everyone else in the world.
DON'T MISS: Downtown Grand Junction Businesses of Yesterday