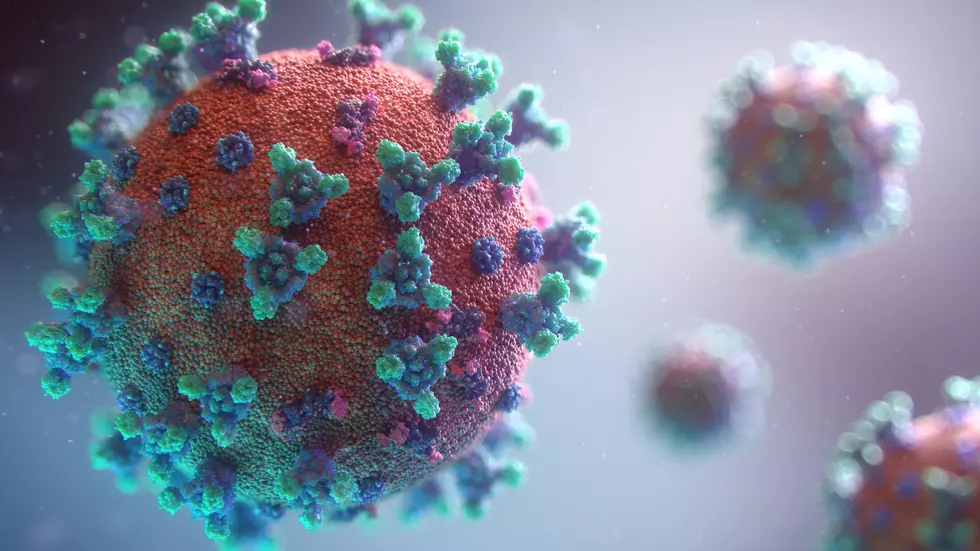 Mesa County Has First Recorded Death Due to COVID-19
Unsplash
It's the news that no one wanted to hear, but our friends at Mesa County Public Health has confirmed that we had one person here in Mesa County that has died as a result of COVID-19.
The details were released on the Mesa County Public Health website which you can see in full by clicking here. The woman who passed away was in her 80s with underlying medical conditions. Although it has been confirmed that her hospitalization and death were a result of complications due to the COVID-19.
Mesa County Public Health Executive Director Jeff Kuhr said, "We are deeply saddened and the entire MCPH team sends our sincere condolences to the family of the loved one".
Kuhr continued to push the message of making sure each community member is doing their best to protect each other from contracting COVID-19. The danger is more visible than ever so we need to remember to practice social distancing.
Recommendations from the team at Mesa County Public Health include avoiding large gatherings, crowded places, and any non-essential travel at this time. If you need to travel then try to avoid others and monitor yourself for symptoms for at least two weeks upon your arrival back home.
Other easy steps to prevent the spread of COVID-19 include:
Washing your hands with soap for at least 20 seconds. You could also use an alcohol-based hand sanitizer to eliminate germs.
Stay 6 feet away from others.
If you are showing symptoms or not feeling well, stay home.
Use a mask to cover your nose and mouth in public indoor spaces when social distancing is not possible.
If you show any symptoms get tested for COVID-19.
Enter your number to get our free mobile app