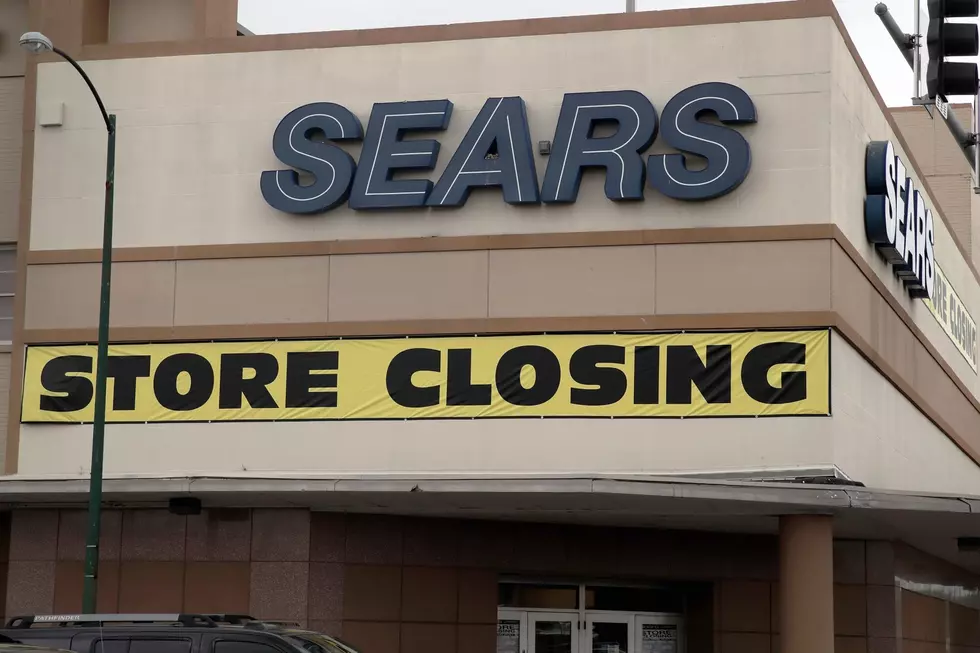 More Sears and Kmart Stores Scheduled to Close
Getty Images
The Grand Junction Kmart store has already closed. Is the Sears store part of the next round of over 60 stores scheduled to close? What about other stores in western Colorado?
The list originally included 72 stores nationwide, but the company removed some of the stores from the list for further review. Of the stores remaining on the list, the only Colorado store closing is Kmart on West 58th Avenue in Arvada.
This doesn't mean more Colorado stores are immune from closing in the future. For now, the remaining stores in Colorado remain financially viable enough to keep the doors open for shoppers.