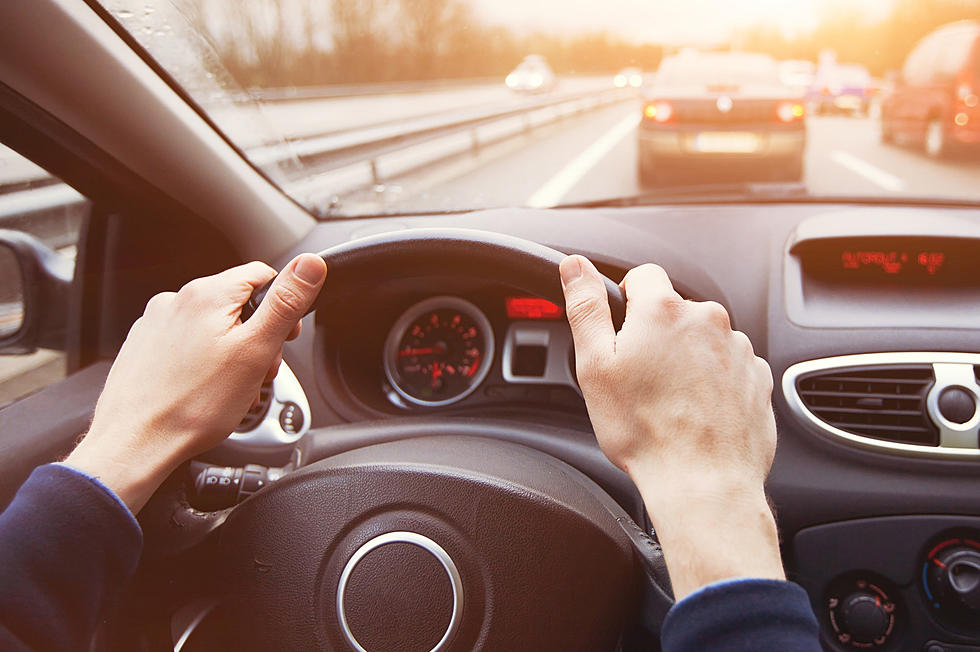 Kidnapped Teenage Girl May Be in Colorado
Getty Images
A teenage girl that was allegedly kidnapped by her father and held against her will may be currently in Colorado.
The girl, 17-year-old Daphne Westbrook, went to visit her father for a weekend back in October of 2019 and never returned home. It is believed that her father, John Oliver Westbrook kidnapped the girl and has been holding her against her will for over a year now.
The incident took place in Chattanooga, Tennesee, where the father and daughter resided at the time, but according to authorities, it's likely that the two are now in Colorado.
According to an investigation done by Tennessee police, Daphne is endangered both physically and mentally and needs to be taken away from her father, as he is allegedly not allowing her to have any communication with the outside world.
In addition to kidnapping his daughter Daphne, it is believed that the girl's father also kidnapped her two dogs Fern and Strawberry.
Over a year after her capture, police say that Daphne was spotted in Denver, Colorado in November of 2020, and was seen again in Pueblo, Colorado last month where the two spent several weeks, according to the District Attorney's office.
According to the Hamilton County District Attorney's Office, the county in which Daphne was allegedly kidnapped from, her father does take her to ride horses from time to time, so authorities have been encouraging members of the equestrian community to keep their eyes open for her and/or her father.
Following sightings of Daphne in Colorado, the Colorado Bureau of Investigation has become involved with the search as well.
[KDVR]
Colorado Kids Reported Missing Since Sept. 1, 2020