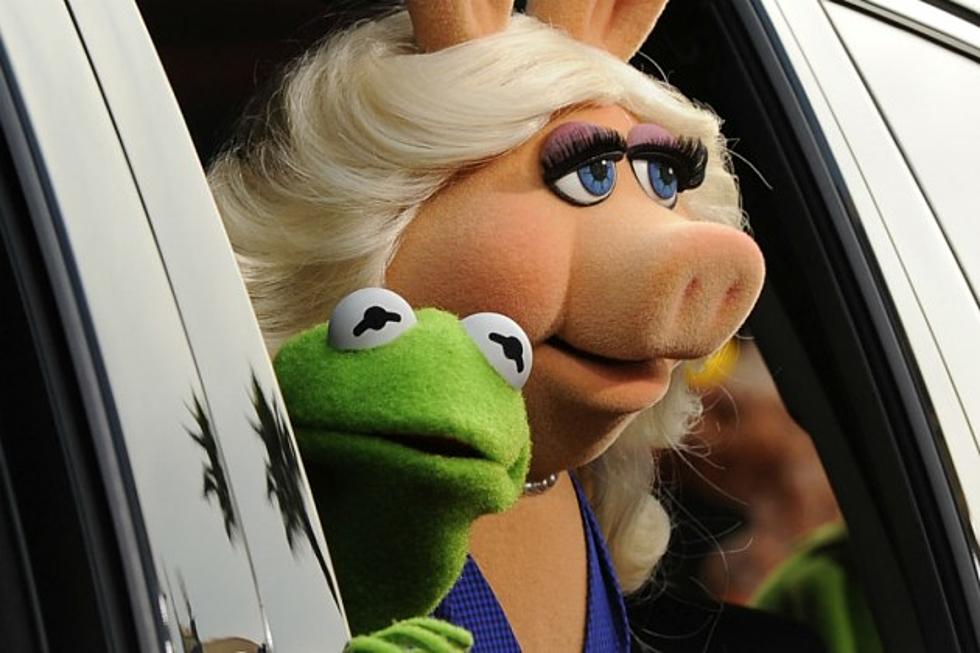 I Will Not Be Party To Kermit And Miss Piggy's Breakup
Kevin Winter, Getty Images
There are certain atrocities I can overlook: war, famine, corporate malfeasance. I cannot overlook the dissolution of Kermit the Frog's relationship with Miss Piggy, Kermit's Muppet lover and owner of white poodle Foo-Foo, voiced by Steven Lawrence "Steve" Whitmire.
Did you even see The Muppet Christmas Carol? In The Muppet Christmas Carol, Miss Piggy and Kermit the Frog play The Cratchits, an English couple who love each other even though they're poor and have daughters named Betina and Belinda who bitch about being hungry sometimes. They proceeded to love each other (in space) in Muppets from Space, and in New York City borough Manhattan in The Muppets Take Manhattan. Kermit was reticent to mirror Miss Piggy's love sometimes, but whose romance is really perfect, you know?
Kermit the Frog and Miss Piggy even loved each other as babies in Muppet Babies, which is a cartoon series that featured a small segment from Star Wars in its opening sequence before it was even easy to jack those types of things from the Internet. They had a pre-Internet love that they demonstrated in Muppets Most Wanted, in which they got married  — even though they'd already been married, as Miss Piggy pointed out, in 1986's The Muppets: A Celebration of 30 Years.
Here is a ridiculous thing Miss Piggy said about breaking up with Kermit the Frog this afternoon (August 4), something unforgivable she and Kermit did even though they filmed It's a Very Merry Muppet Christmas Movie together and even though Miss Piggy had a shot with another pig on Herb Alpert & the Tijuana Brass in 1974 but didn't take it. It is according to Miss Piggy's Facebook profile, designed for a pig.
"After careful thought, thoughtful consideration and considerable squabbling, Kermit the Frog and moi have made the difficult decision to terminate our romantic relationship. We will continue to work together on television (The Muppets/Tuesdays 8pm this fall on ABC) and in all media now known or hereafter devised, in perpetuity, throughout the universe. However, our personal lives are now distinct and separate, and we will be seeing other people, pigs, frogs, et al. This is our only comment on this private matter… unless we get the right offer. Thank you for your understanding."
To assume the breakup would immediately earn the public's understanding is boorish, and undermines the love chronicled in The Muppet Movie (1979) and The Muppets (2011).
Look back at a collection of shocking celebrity breakups: